A Charming Weekend in Charleston
Unique, beautiful and charming are some words that come to mind when one is asked to describe Charleston in South Carolina. The perfect spot for a getaway that has a touch of romance. Full of cobblestone streets, colourful houses and gorgeous plantations, Charleston is a great place to spend the weekend.
@zachary.salter takes us on his walk through the stunning Magnolia Plantation and Gardens during his Weekend Away in Charleston, South Carolina.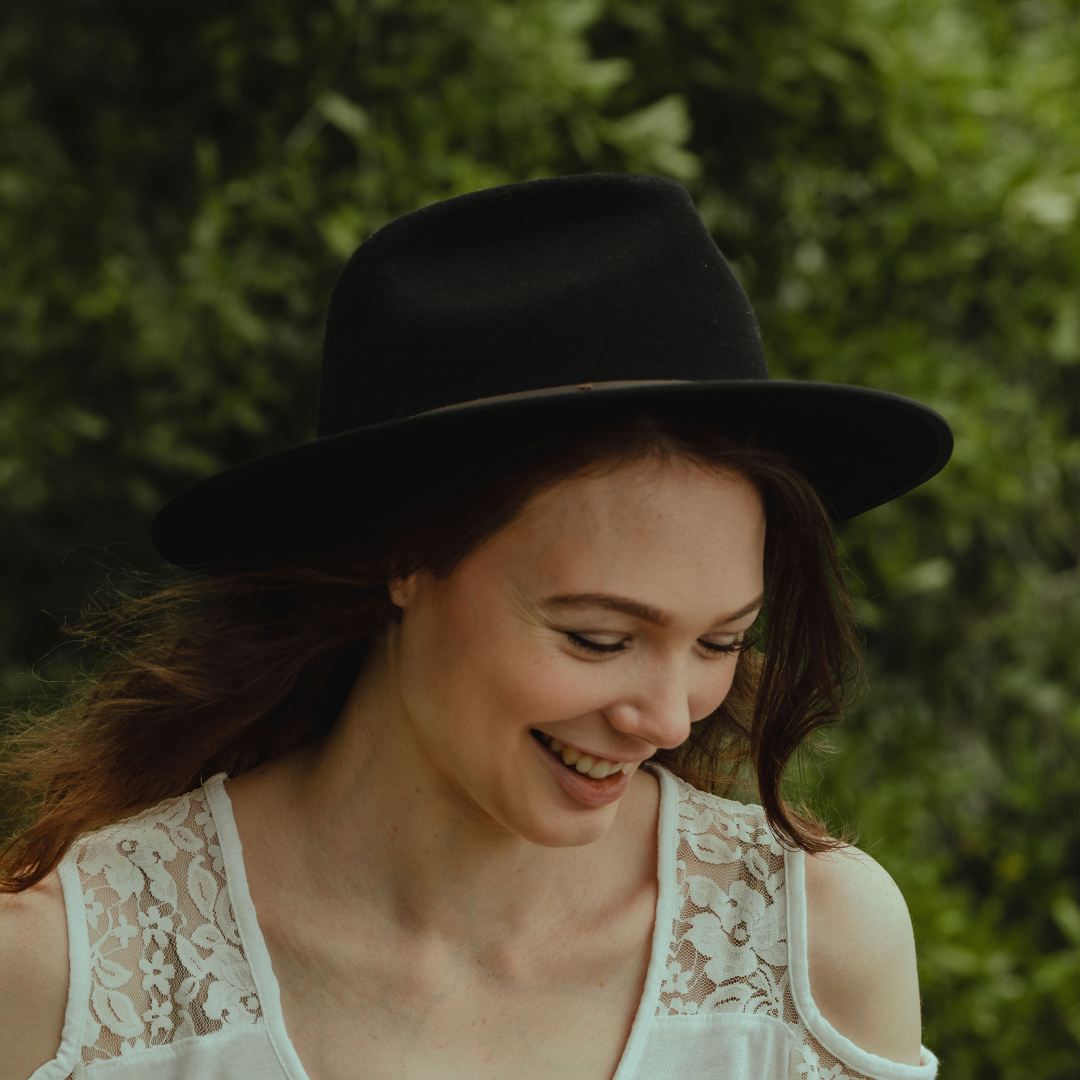 We started our journey in Charleston, South Carolina, where we stayed in the heart of downtown. We adventured to Magnolia Plantation, one of America's most beautiful gardens. We crossed stunning white bridges, looked up at the Spanish moss in the trees, and avoided the alligators in the swamps. 
After building up an appetite walking through the mazes and gardens, we dined in a private courtyard where we feasted on classic southern dishes. We ended our trip walking along the coastline to a stunning sunset over the water.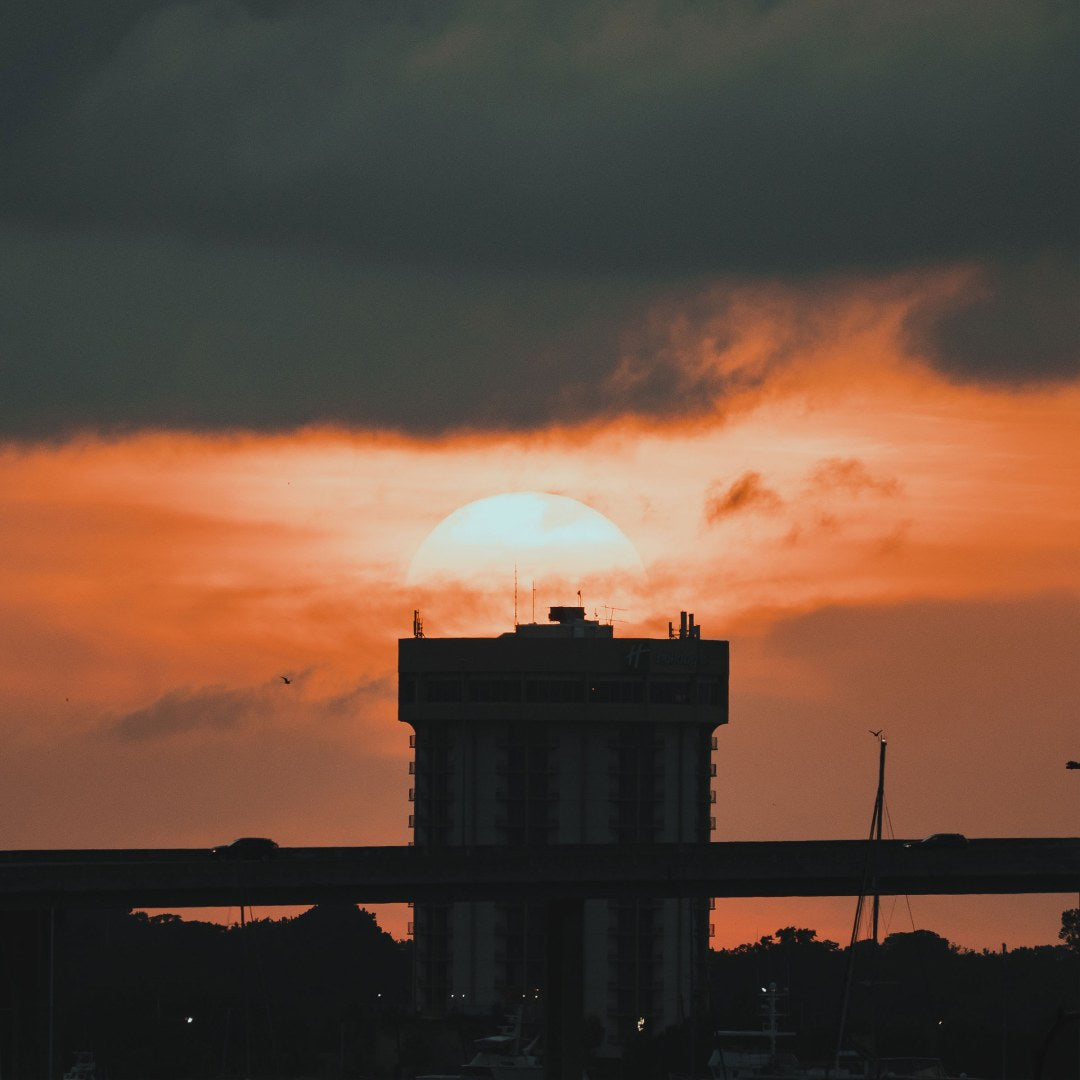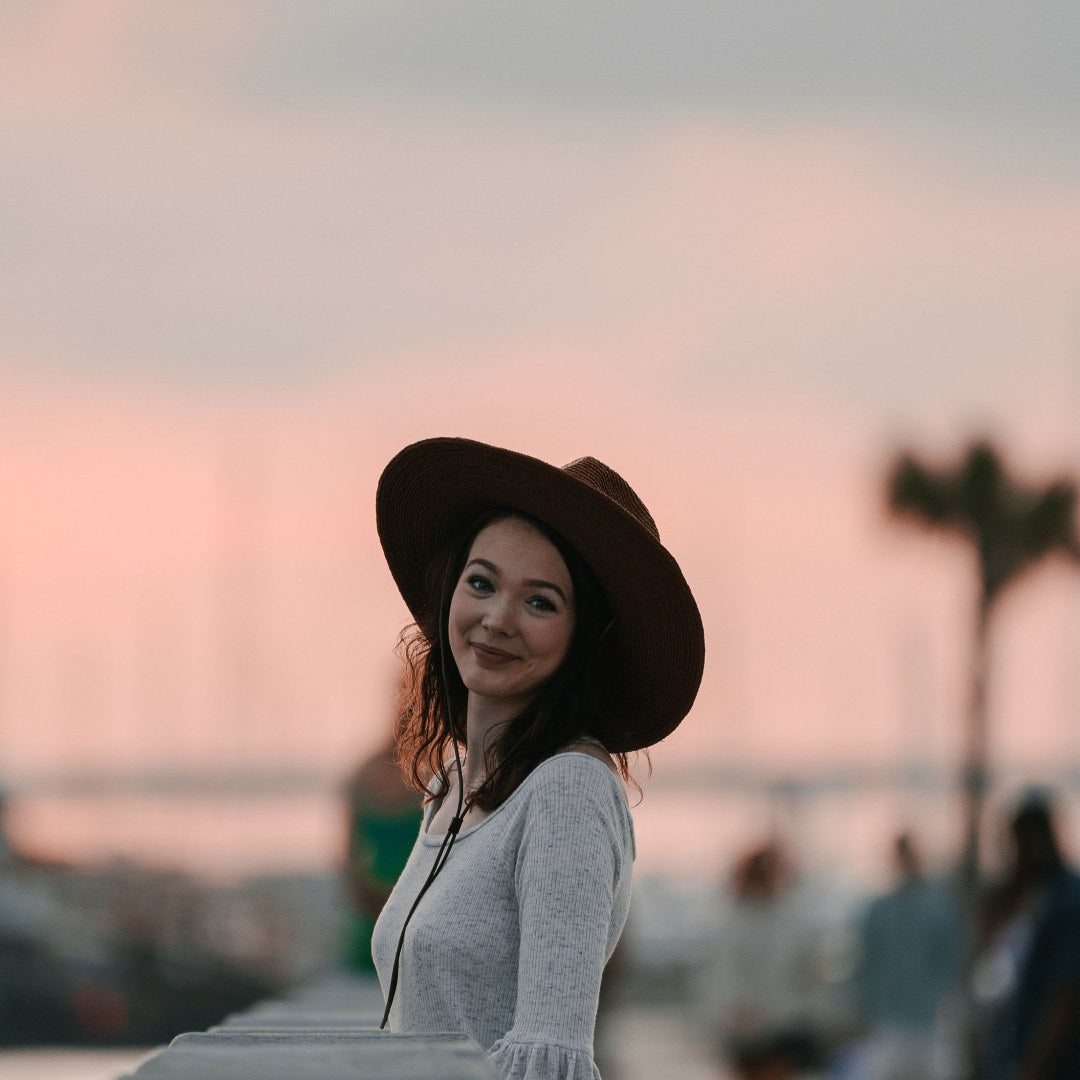 Thinking of heading to Charleston too? Here are 10 things to add to your Charleston to-do list:
1. Watch the sunset from Mount Pleasant War Memorial Park.
2. Give your taste buds a treat at one of the city's world-class wineries such as Deepwater Vineyard or Firefly Distillery.
3. Get acquainted with southern-style cuisine and treat yourself to a locally-sourced meal at Husk. 
4. Check out one of the many historic tours, galleries or museums.
5. Learn about the local ecosystems and the indigenous species in the area on a kayak or boat tour with COA (Charleston Outdoor Adventures).
6. Hire a row boat and explore the infamous Cypress Gardens.
7. For our fellow tree lovers, check out the 1,500-year-old Angel Oak, which is reported to be one of the oldest living structures east of the Mississippi River.
8. Take a walk around the many historic areas in town either on your own or on a guided tour.
9. Have a picnic in one of the many beautiful gardens scattered around the town.
10. Prefer the salty air? Catch a wave down at Folly Beach, affectionately known as the "Edge of America".
Featured Styles
Calloway Black
Sold out

Best Seller

Kids

New