Stunning, natural beauty that seems too good to be true, travelling through Hawaii is a great reminder of just how beautiful planet Earth really is. On the northern island of Kauai is the Na Pali Coast State Wilderness Park. Na Pali coast is one of the most recognised and beautiful coastlines in the world. This five million-year-old coastline is filled with towering, razor-sharp cliffs, sweeping white sand beaches and if you're lucky you might spot some of the local Nai'a also known as spinner dolphins.
Hiking through this area allows one the opportunity to experience the jaw-dropping scenery and lush vegetation that Hawaii is known for. It really is a nature lover's dream.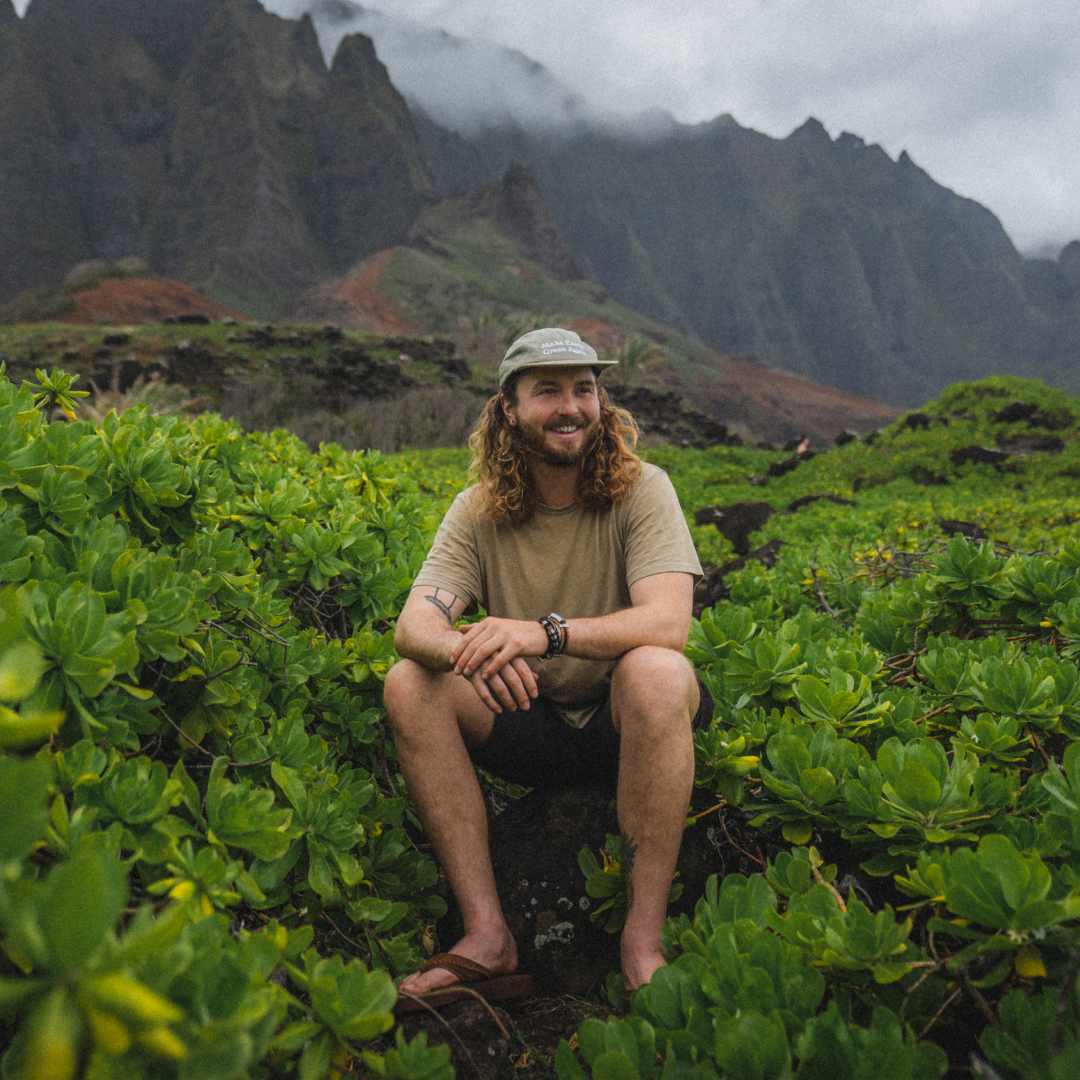 Chelsea - @chelseamealo and Brayden - @braybraywoowoo were lucky enough to secure much sought after permits to camp in the area and share with us some moments from their 22 mile round trip trek along the Kalalau trail. Here's how it went down;
"The permits book up fast and people who want to hike the Kalalau trail need to sit online to book instantly and hopefully, secure a permit. Our friend managed to get incredibly lucky and got some permits from a group that had cancelled. He called Chelsea and me with two weeks' notice and we instantly said YUP!! The rest is history.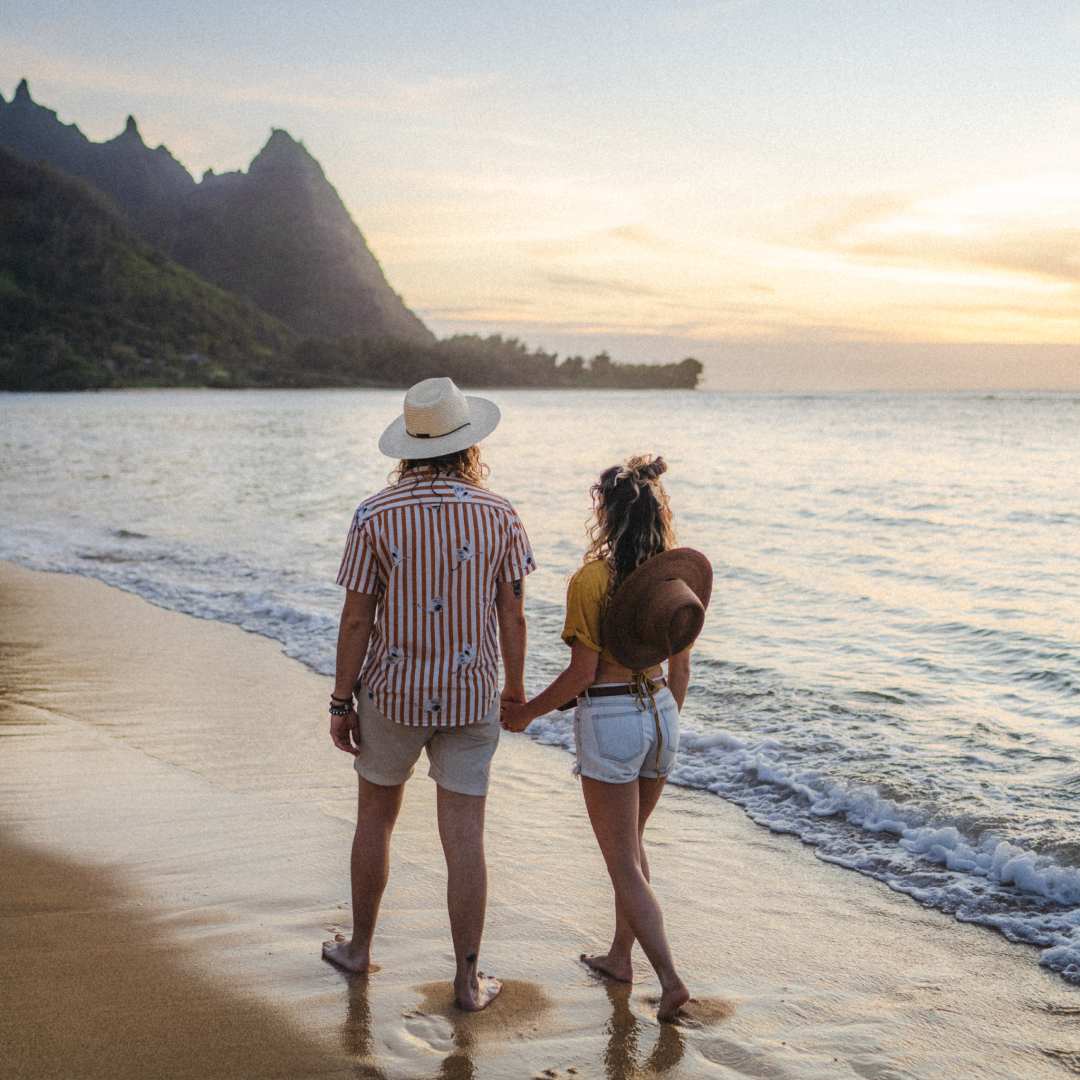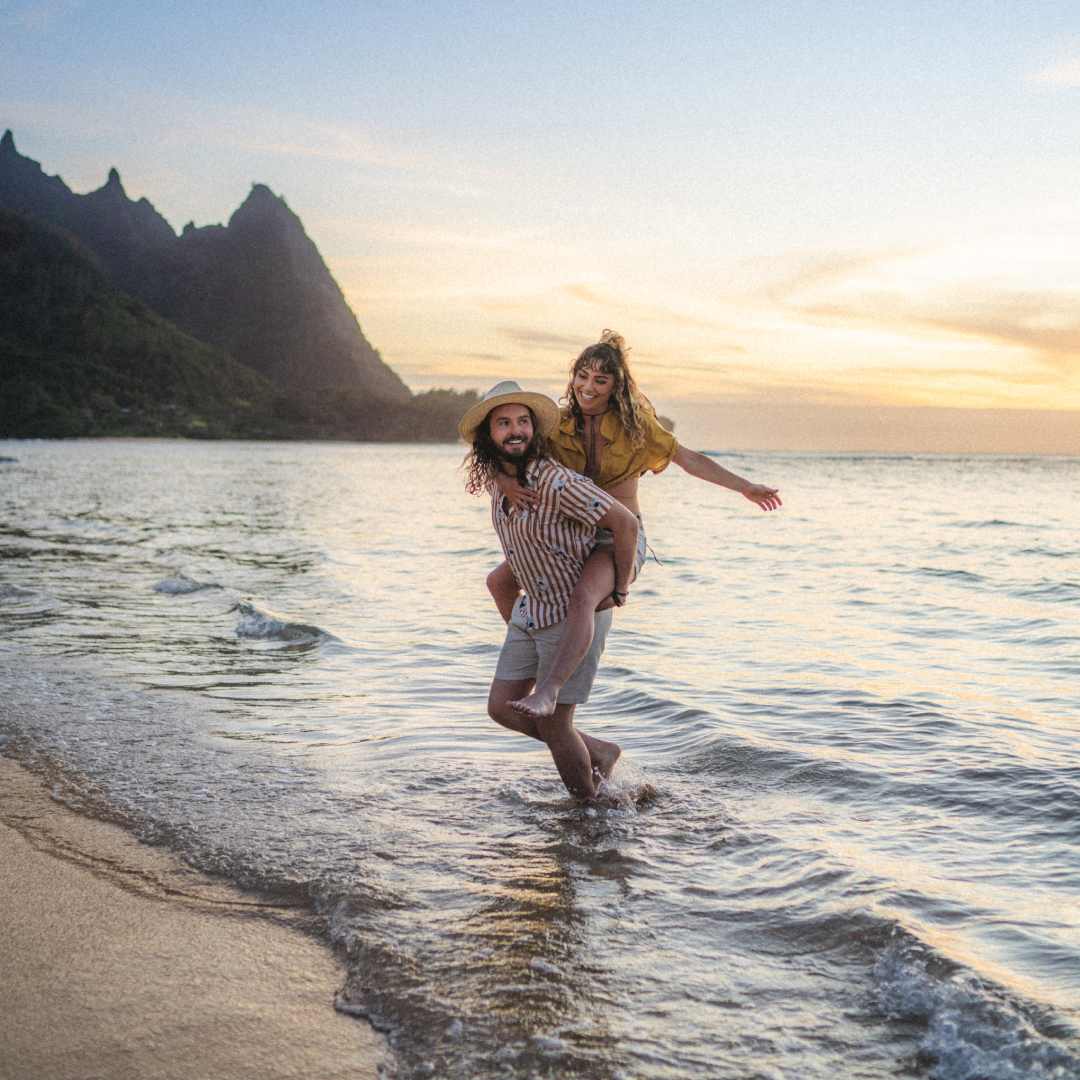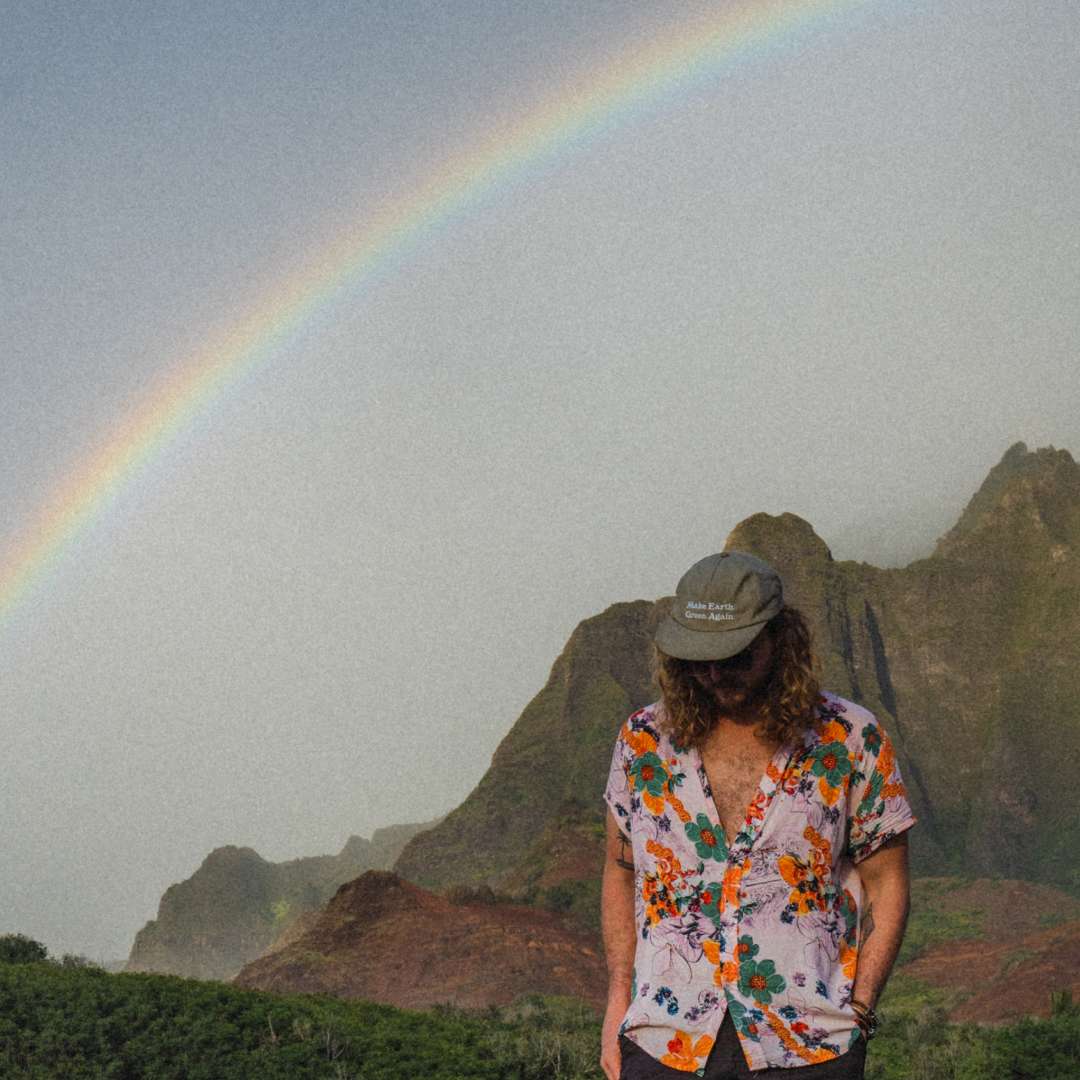 "Our favourite beach on the island was Tunnels Beach. It has a massive mountain towering over one end of it and beautiful turquoise water to swim in. It's definitely a must.
Da Crack, which is a little hole in the wall restaurant, has some of my all-time favourite burritos so that is also an absolute must.
After conquering the Kalalau Trail, we met up with our good friend Steph - @thatsthegoodsteph to explore the rest of Kauai. The three of us rented a cherry red Jeep and road-tripped around the island while capturing all of the sights along the way."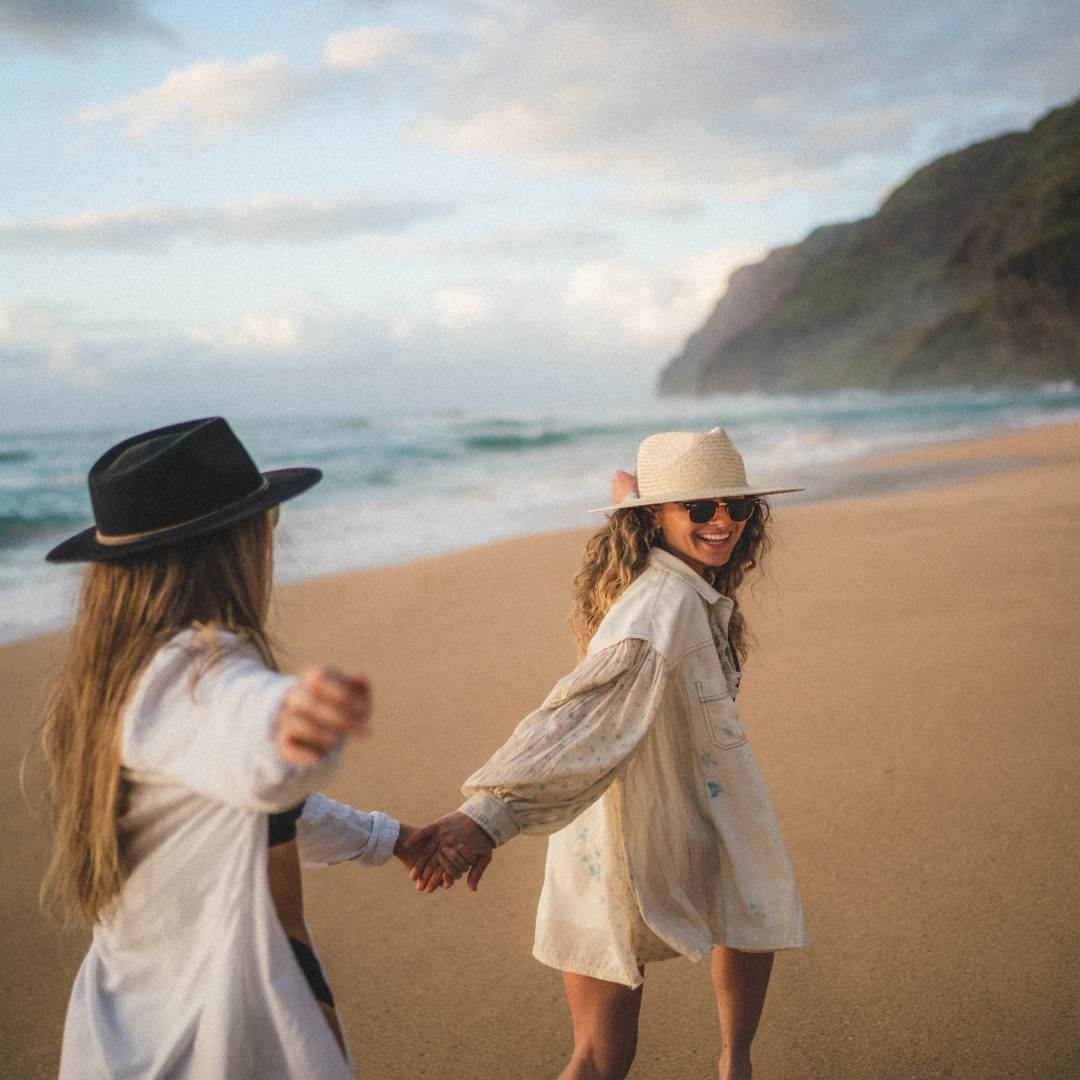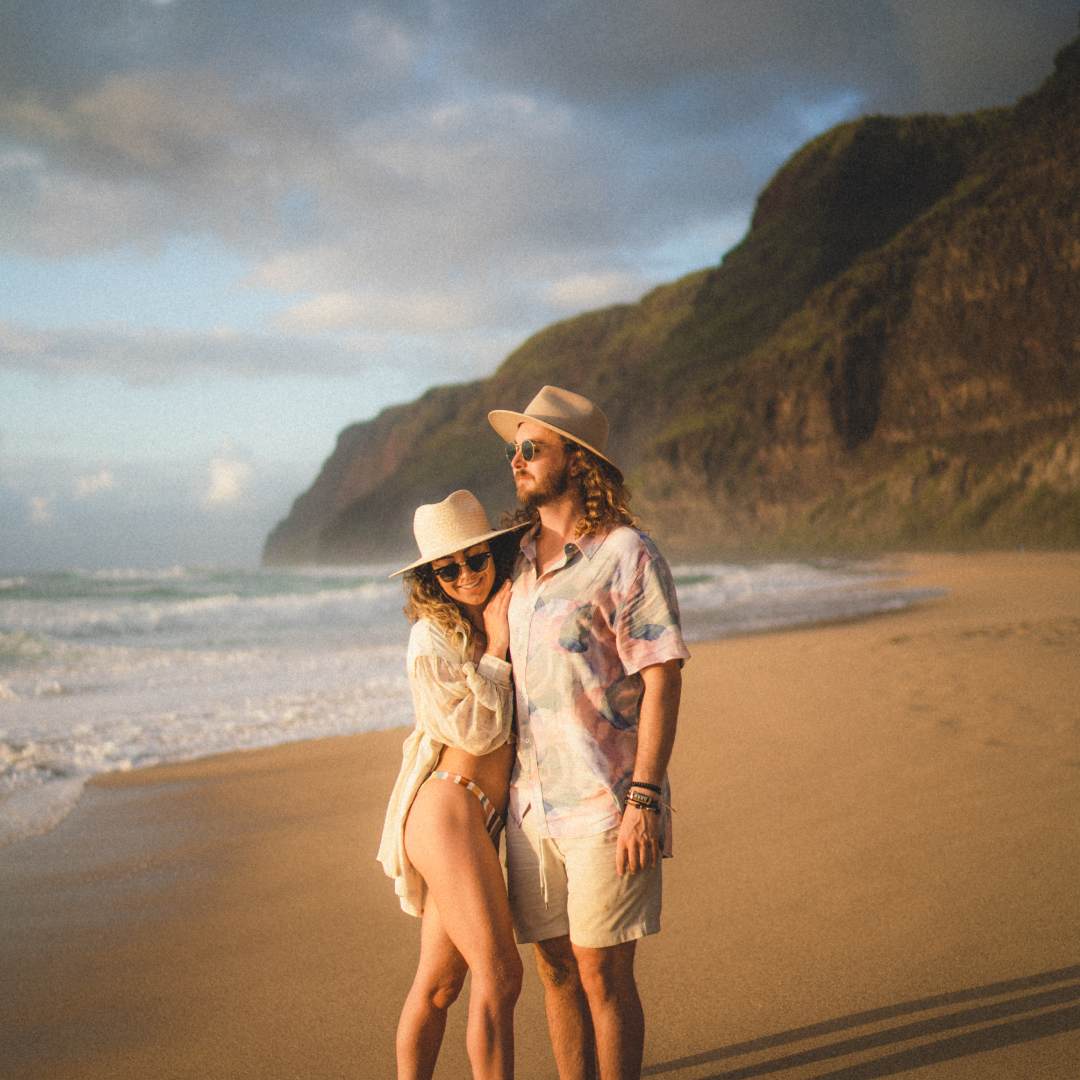 Chelsea spent her days wearing the Fischer and the Rider, both in Bone. Brayden's were the Austin Brown and the Calloway Cream. You can check out all of the styles below.
Featured Styles
Fischer Bone
Sold out

Best Seller

Kids

New
Rider Bone
Sold out

Best Seller

Kids

New
Calloway Cream
Sold out

Best Seller

Kids

New
Earth Cap
Sold out

Best Seller

Kids

New