Take a dream ski trip to Jackson Hole, Wyoming
Nestled in the heart of the magnificent Teton Range, Jackson Hole, Wyoming offers a harmonious blend of untamed wilderness, charming western heritage, and exhilarating outdoor pursuits.
Whether you're a thrill-seeking adventurer, a wildlife enthusiast, or a culture seeker, Jackson Hole has something extraordinary to offer.
@georgiaordway shares with us some of the hidden gems of her recent ski trip to Jackson Hole.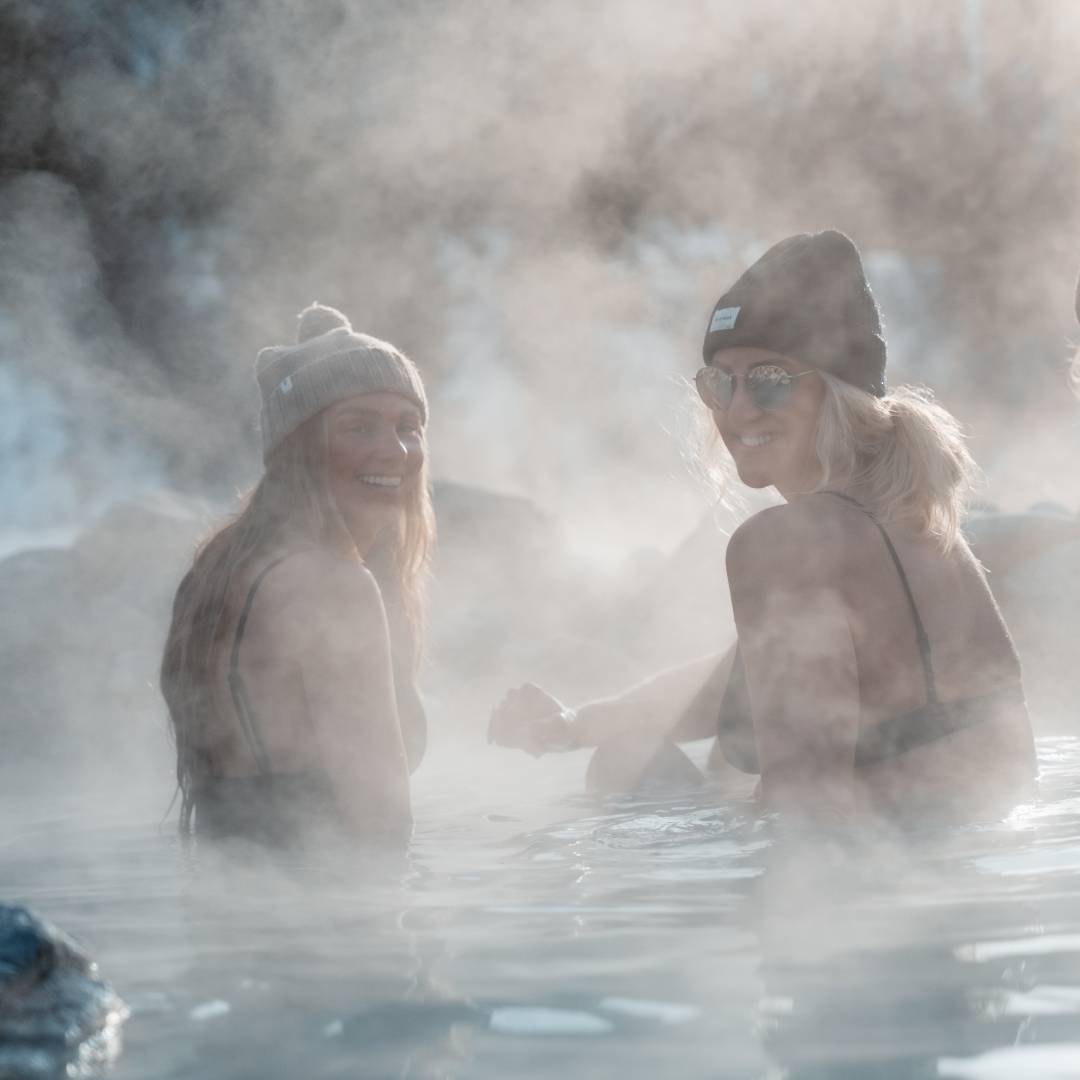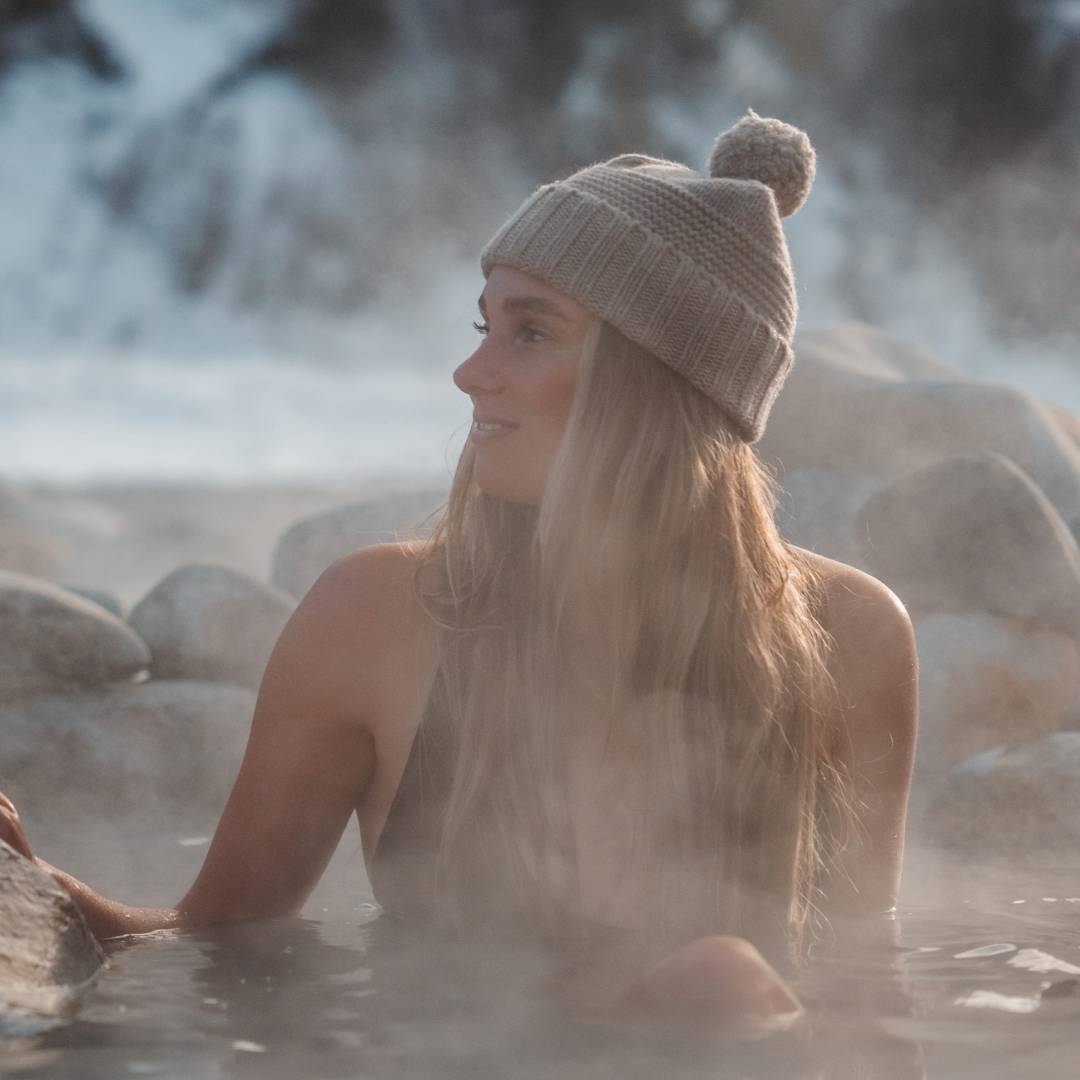 "I recently connected with someone who lives in Jackson Hole, Wyoming through social media. We share a love for skiing, the outdoors, being creative and adventuring.
The winters there are beautiful, so I decided to visit her with some of my girlfriends for a ski trip."
The best places to take photos
While we were there, we explored the small town of Jackson, the National Park, and the ski mountain. Some of our favourite places to take photos were the natural hot springs beside the river. Hot springs are so fun to go to because it probably involves an adventure of some sort to get to, especially in winter, but they usually make for some of the best stories.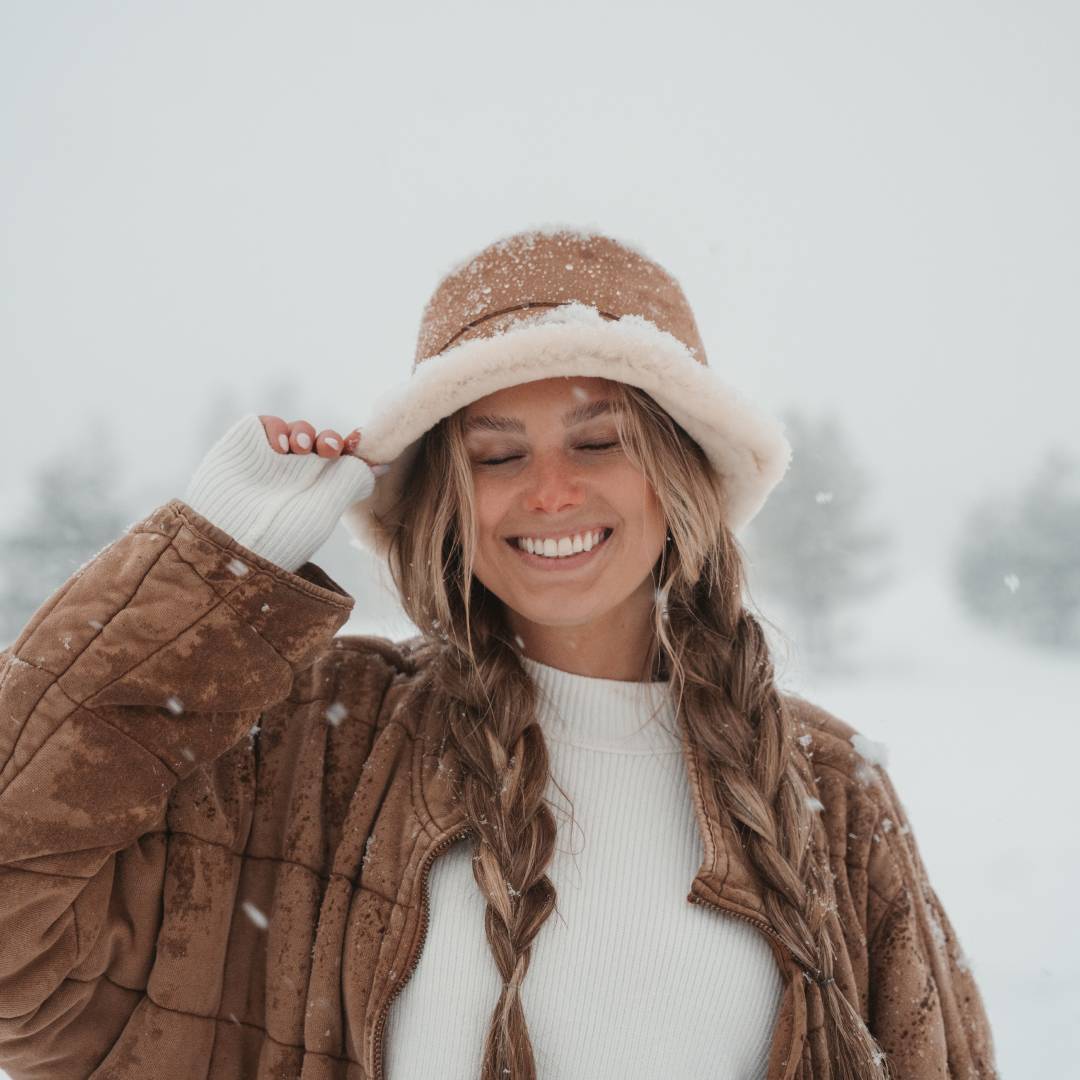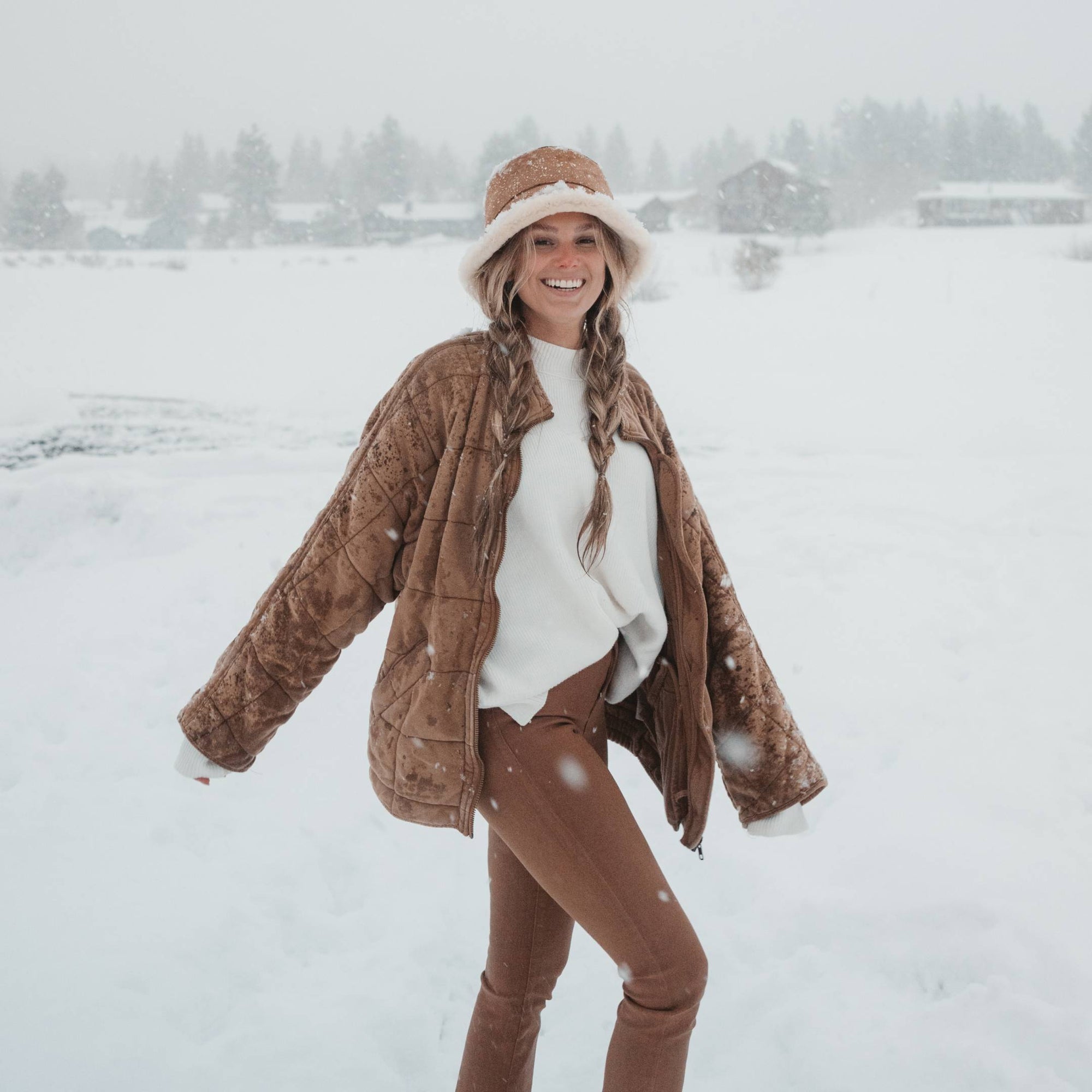 Things to do in Jackson Hole
We stayed with our friend downtown, which made it easy to roam around town, where we ice skated, enjoyed outdoor concerts, and shared lots of laughs. 
Jackson Hole is such a beautiful town on its own so some of our favourite things to do were just to walk around, especially when it was snowing. I love being outside when it's snowing because it is always so quiet and peaceful. 
What to do after skiing
Every day after skiing, we would après somewhere either in the ski village or in town. This was always such a great end to each day because we got to share our stories from our long days of skiing.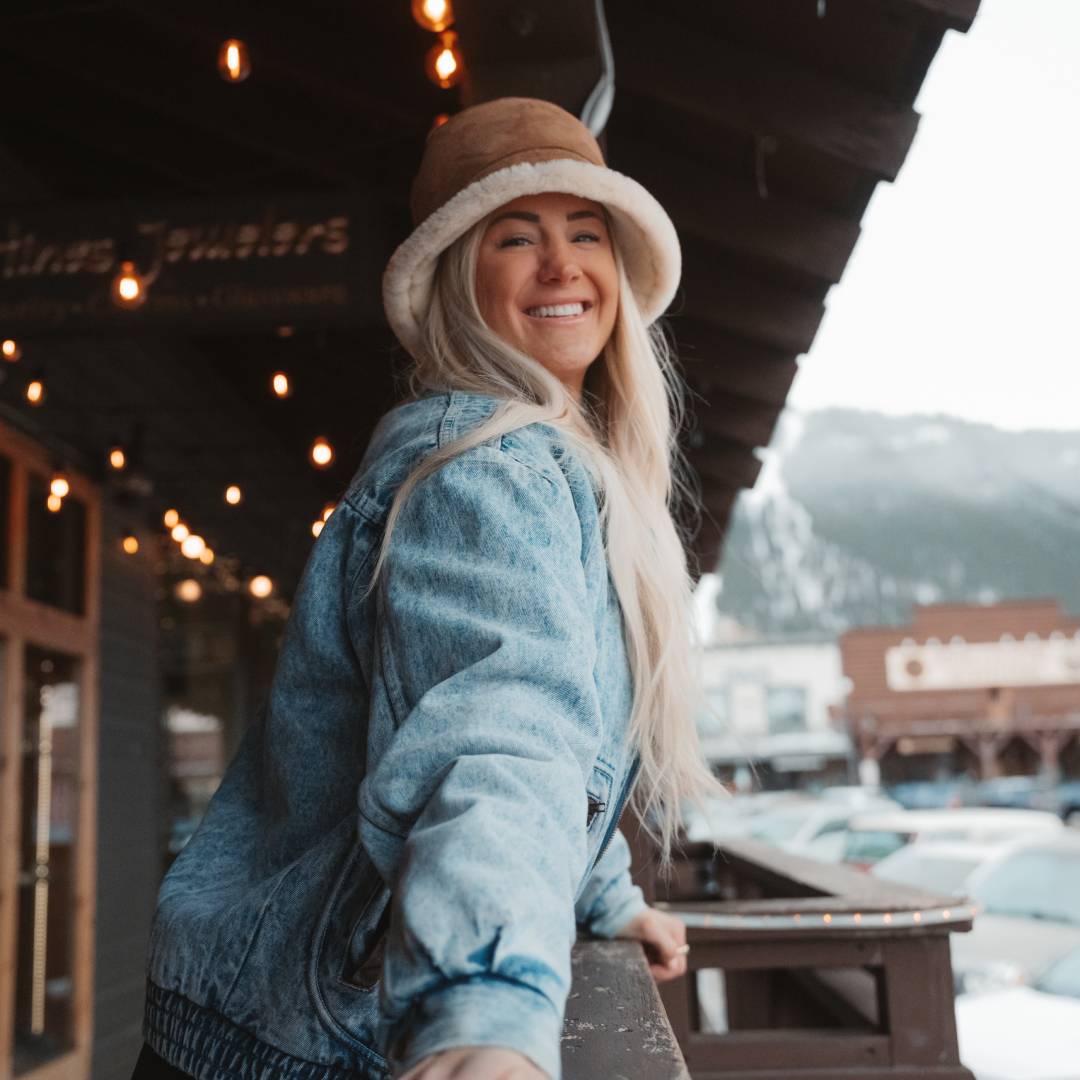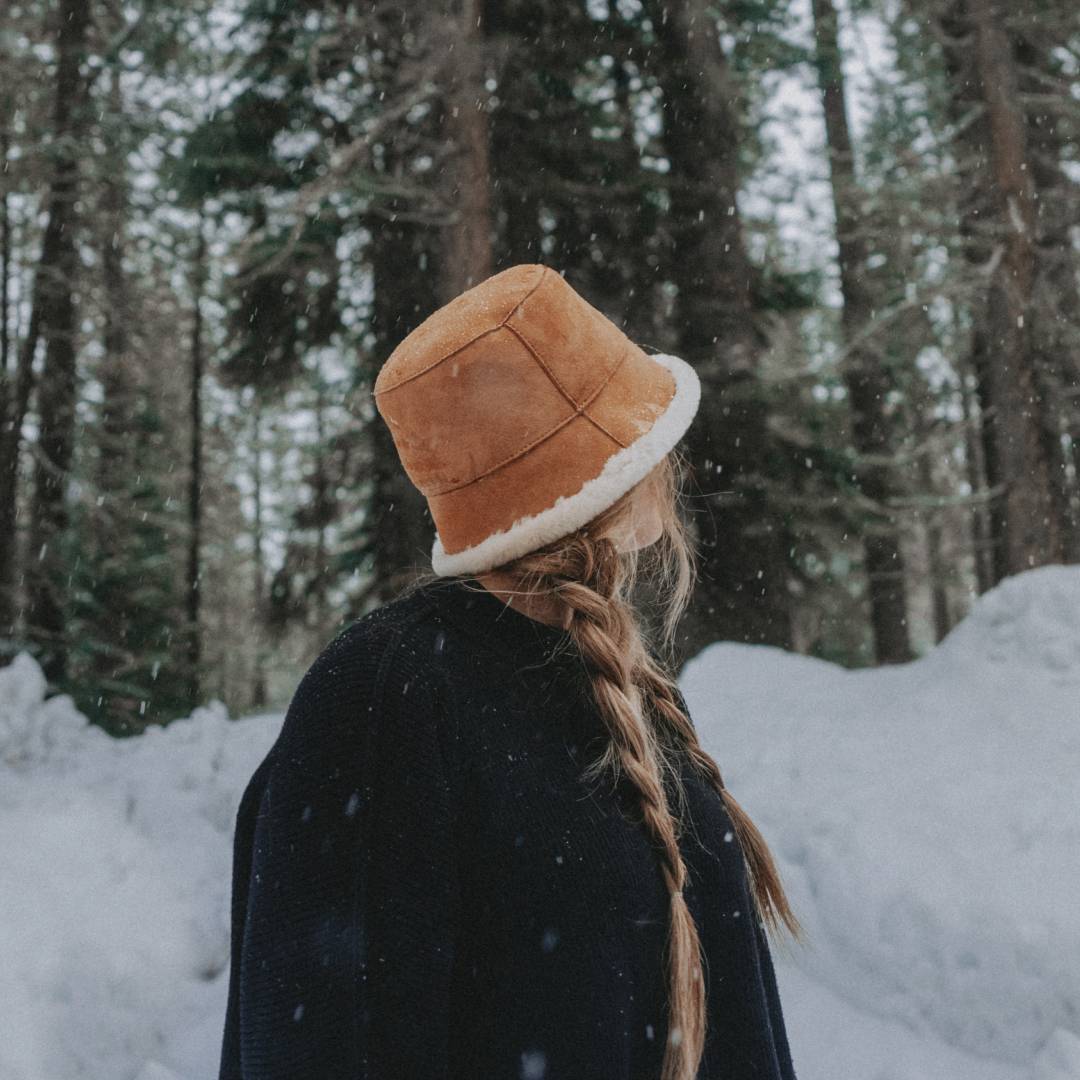 My favourite part of the trip was just being together and being able to share these moments and grow closer. Our trip was full of laughs, and lots of snow, and I love how we were all able to connect through adventure. 


Follow along on more of @georgiaordway's adventures here.