Getting Cosy in Flagstaff
Snow, mountains and a beautiful log cabin amongst the pine forests. Flagstaff, Arizona sounds like the perfect place to connect with nature and rest by the warm fireplace after exploring the mountainous surroundings.
Flagstaff is the gateway to the San Francisco Peaks, which is home to Arizona's tallest mountain. 
@steviefinedore shares with us what she got up to on her Weekend Away in Flagstaff with her beautiful dog, Skeeter Mae.
My airstream was my escape during the pandemic as I wandered through the west. Since selling it, I have been itching for more adventures but this time I got to bring my trusty sidekick, Skeeter Mae.
My little pup and I headed from the warm 75 degrees Arizona desert up north to the mountains in search of snow.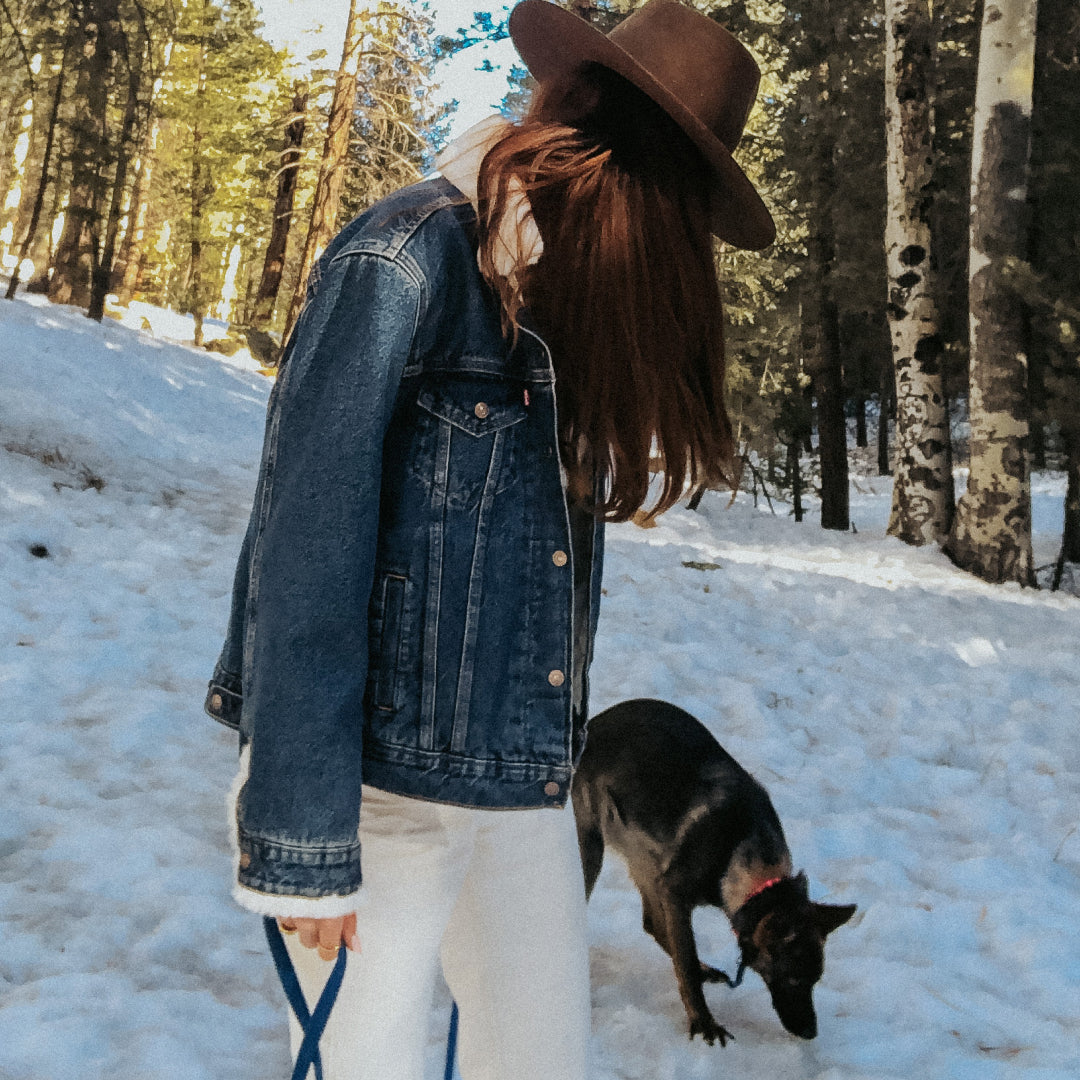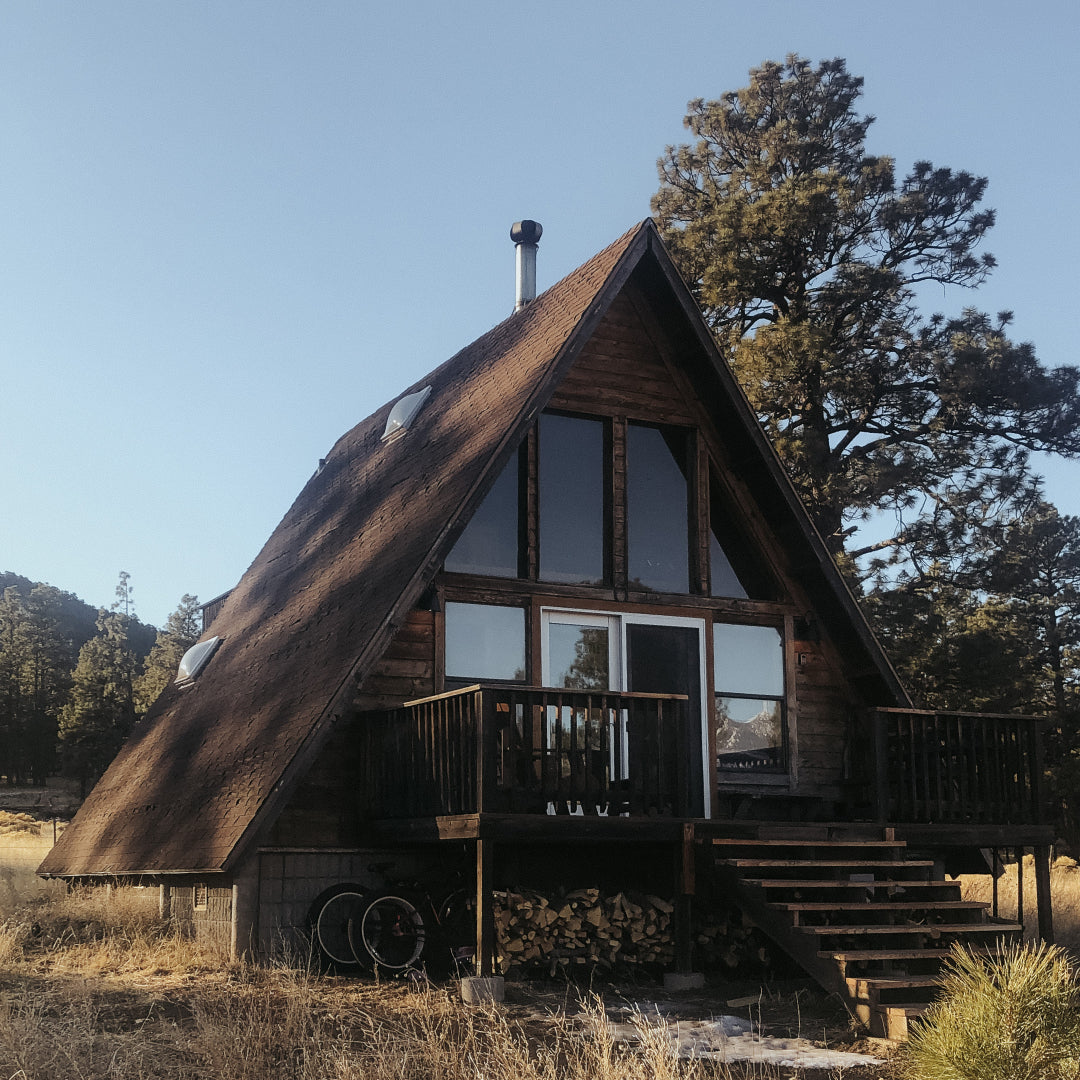 We arrived on a winding dirt road to the cutest little A-frame cabin in Flagstaff, Arizona. It was just us and the vast fields behind us.
First thing was first, we headed up the mountain to find snow for Skeeter Mae to play in for the first time. Skeeter Mae was having the time of her life and I was busy falling on my bum every two seconds on the icy snow.
Later on, we made our way back to the cabin to light the wood-burning stove and read a book while eating Thai food. It was a much-needed lazy, and cozy getaway in the middle of nowhere with my favourite little pup.
Adventuring and connecting with nature is fuel to my fire and seeing it light up Skeeter Mae's world is exactly why we will never stop exploring.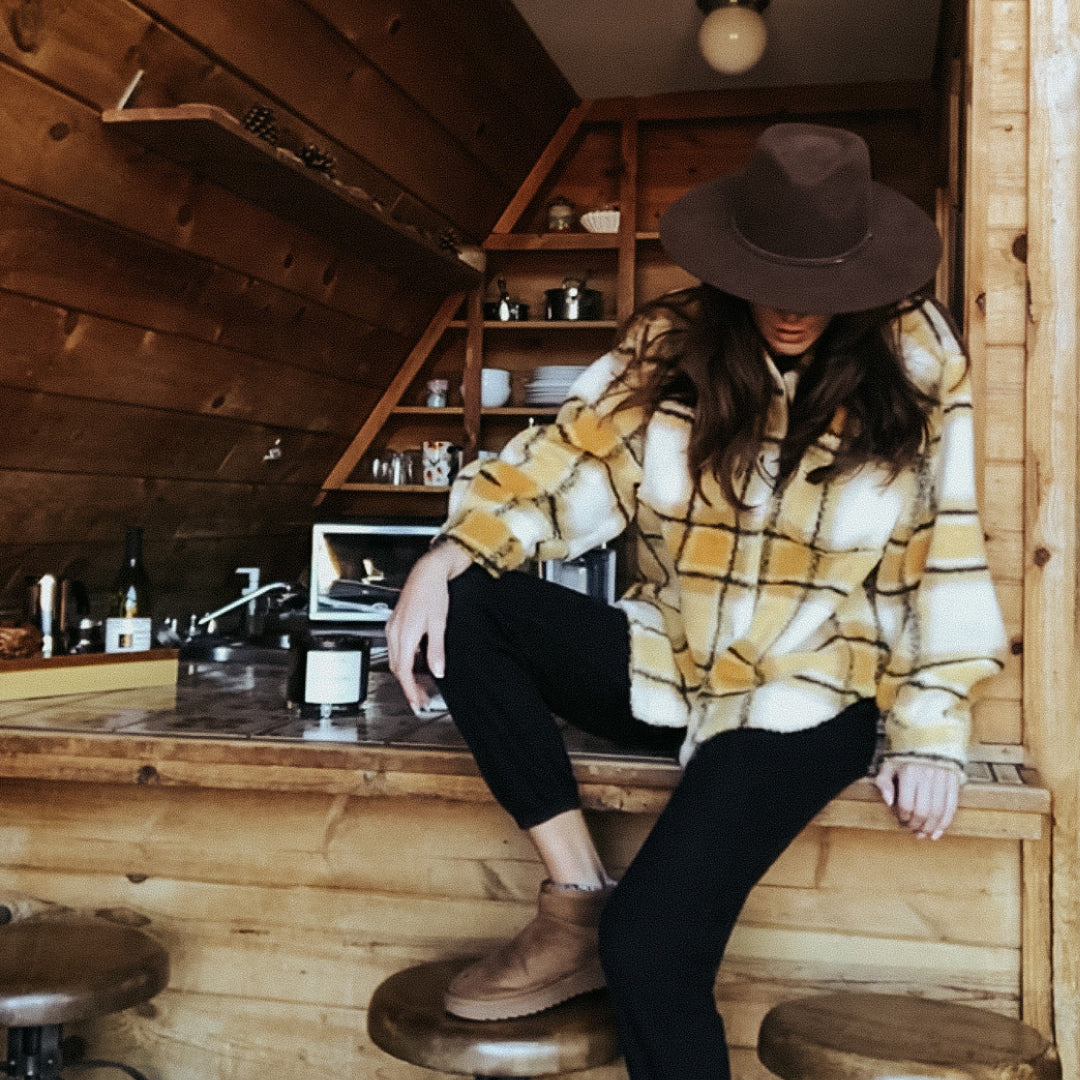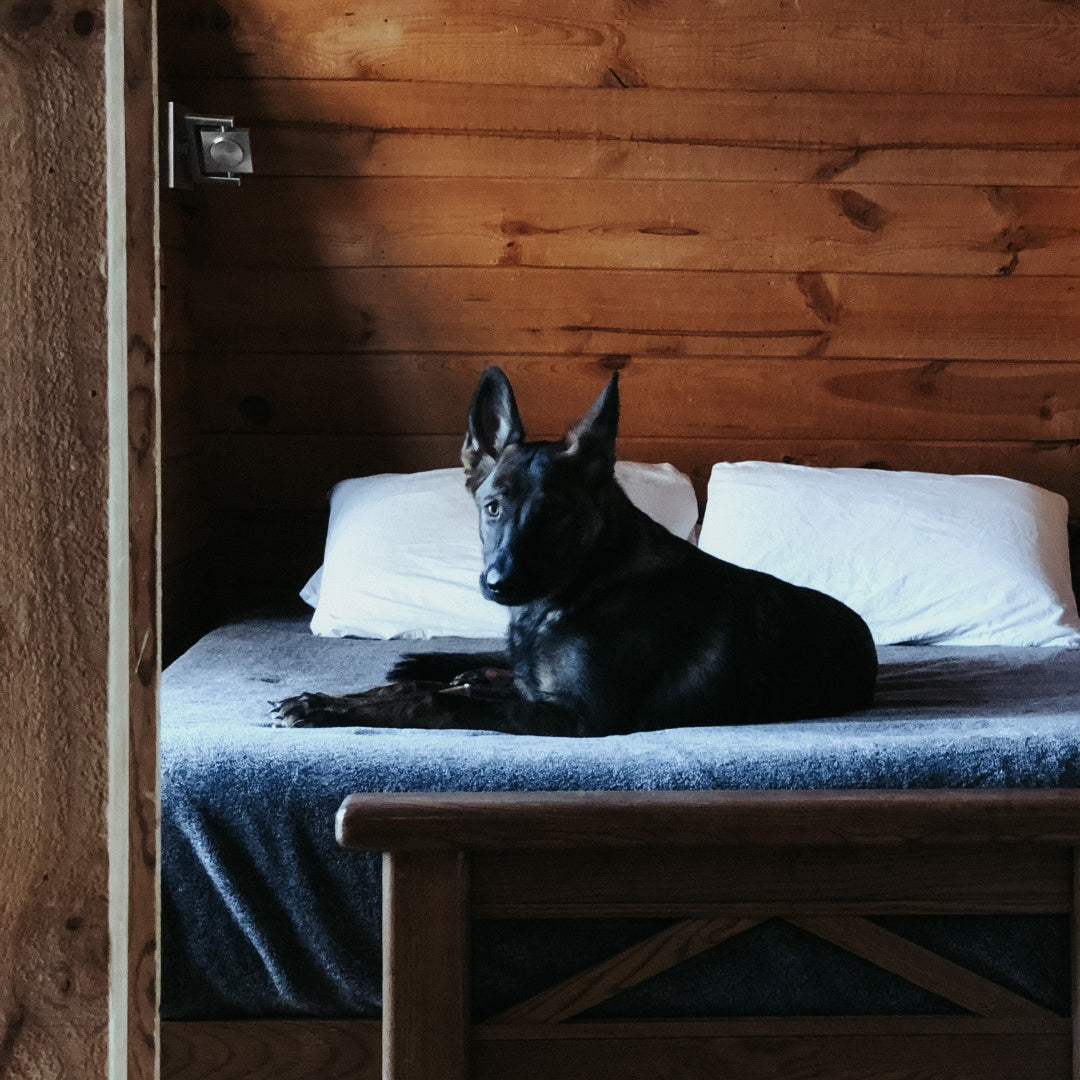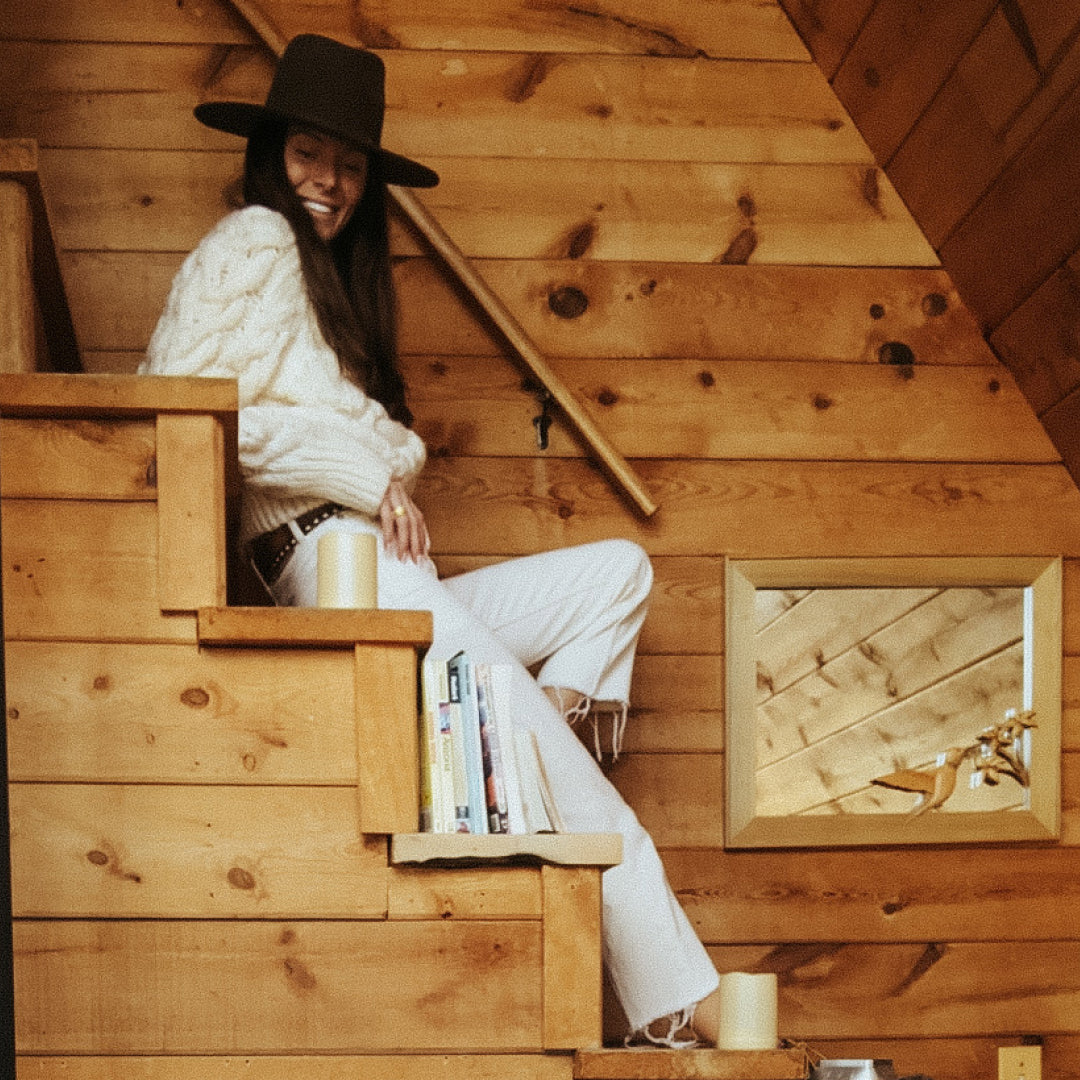 featured Styles
Andy Auburn
Sold out

Best Seller

Kids

New