Our
Materials
Designed with circularity in mind, our hats are hand crafted from natural fibres that won't cost the earth.
We are committed to producing high-quality headwear that lasts a lifetime by using natural, biodegradable and recycled fibres as our main materials. We are constantly searching for innovative or recycled materials that will reduce our reliance on new fibres & replace the small amount of PET we have in our range.
---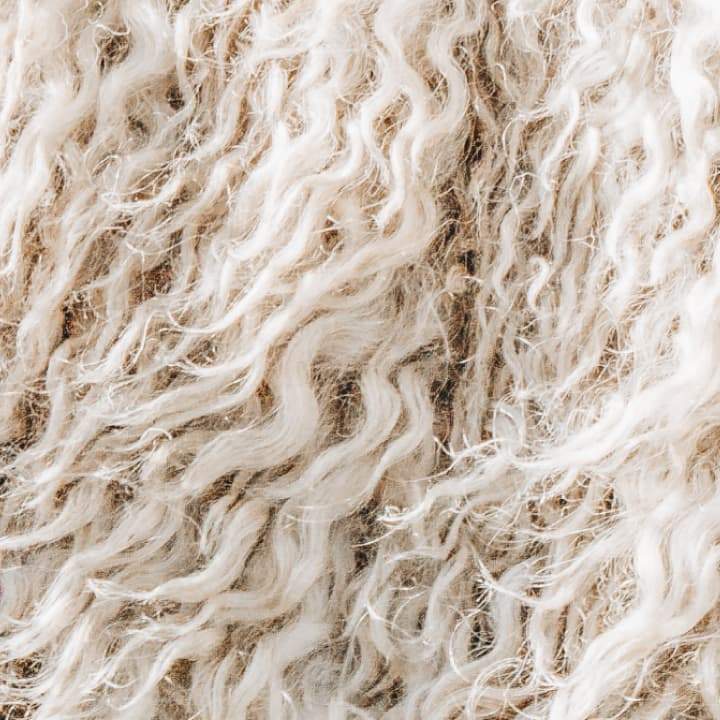 Our wool
Our very favourite material! Not only does wool look and feel great, but it's also natural, biodegradable, recyclable, renewable & water-resistant. When wool is disposed of, it will naturally decompose in soil in a matter of months or years, slowly releasing valuable nutrients back into the earth.
The wool that we use for our wide brim hats is new wool but it is taken from what the fashion industry doesn't use. We are basically able to turn the short low-quality fibres into a high quality felt product because of the nature of our factory's felting process. We are also able to recycle the offcuts from the manufacturing process from the factory floor and put them back into the raw bulk material.
---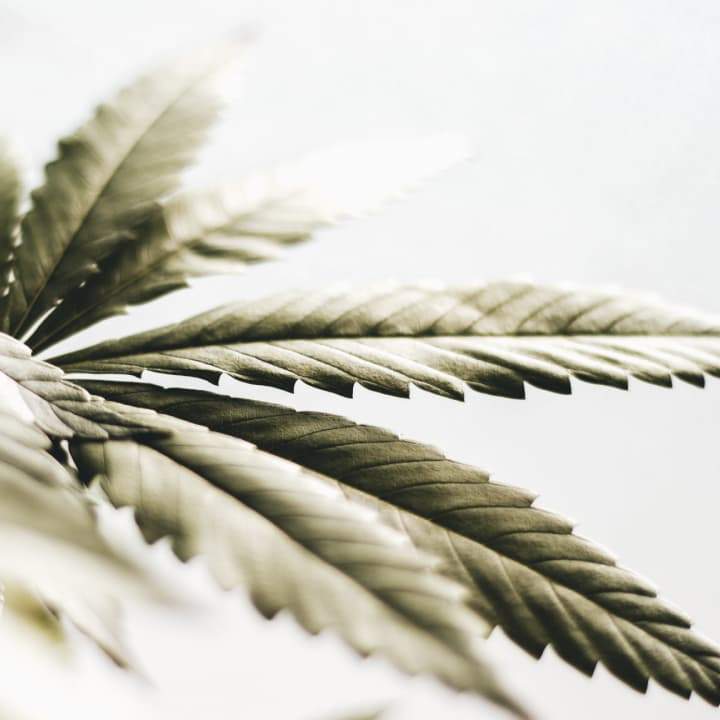 Our hemp
Hemp has a very low impact on the environment. As a crop, hemp requires no synthetic fertilisers, pesticides, or GMO seeds. This means there is no pesticide, insecticide, or synthetic fertiliser pollution of groundwater, soil, or air, in areas where hemp is grown.
Our hemp is cultivated in the mountains of Northern China and is comfortable, breathable, and cool to the touch. It is one of the strongest natural fibres; its antibacterial properties, as well as its resistance to UV rays, make it ideal for enduring all environments you choose to adventure.
---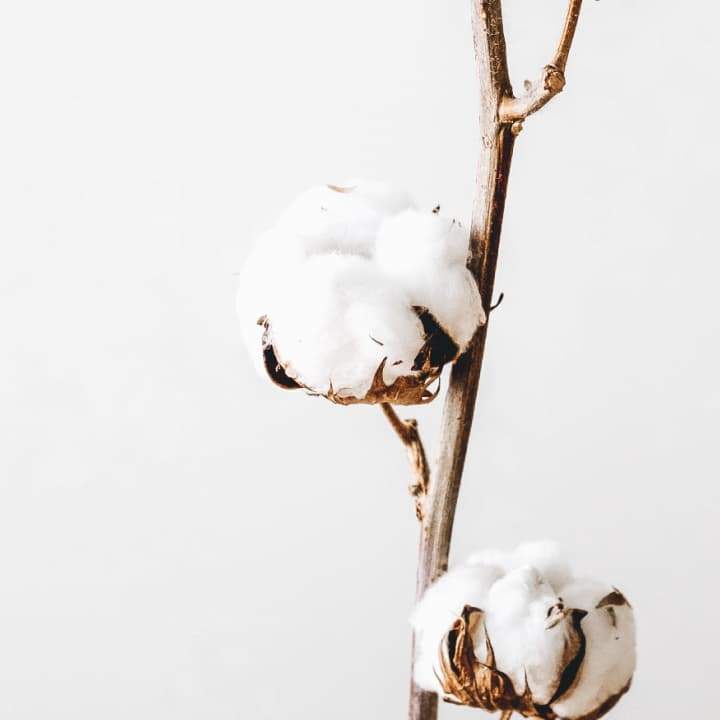 Our cotton
Conventional cotton growth releases more toxins into our oceans than any other crop. It's for these reasons that choosing organic cotton makes sense and why we are moving towards only organic cotton within the range. Grown without the use of harmful chemicals or pesticides, our organic cotton keeps our oceans clean, eliminates the allergens found in conventionally grown cotton, and provides our consumers with not only soft and high quality fabric but peace of mind when it comes to their environmental footprint.
---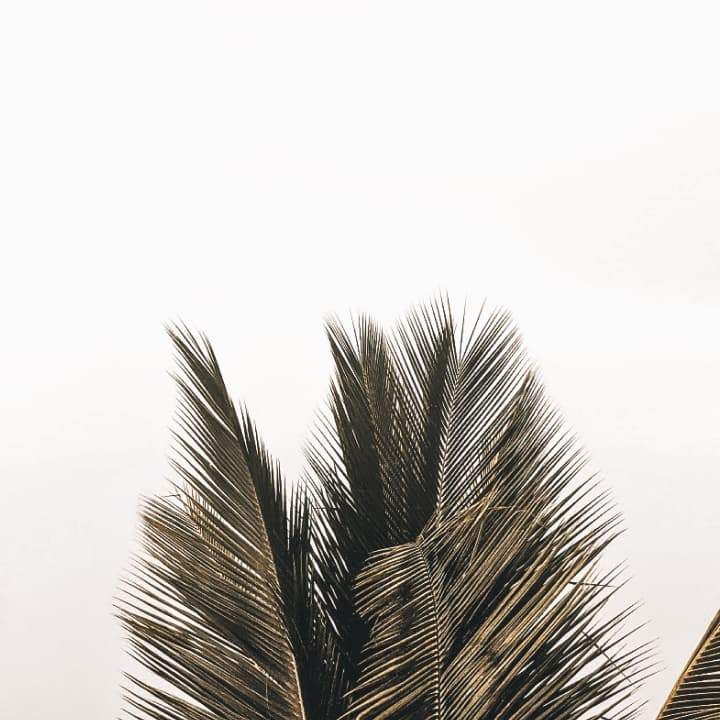 Our straw
Our primary straw materials are Palm & Raffia, both natural & biodegradable.
Palm straw is lightweight, breathable, and suitable for all seasons. Each palm frond is carefully split from the plant, and it is then braided by hand to form the core structure of our hats. By weaving the palm straw, it becomes a robust and durable band that can withstand all conditions.
Raffia straw is grown on the island of Madagascar. A heavier straw known for its durability while offering excellent sun protection.