An Epic Winter Adventure in California's Eastern Sierras
If you've been thinking about an epic winter adventure, look no further than Mammoth Mountain! Located in the Eastern Sierras of California, Mammoth Mountain is a world-renowned ski resort with over 3,500 acres of skiable terrain and an average of 400 inches of snowfall each year. Brandon Enouf – @goodenouf & his partner Brie – @briecoops, share with us their experience of skiing at Mammoth Mountain and provide tips on how to make the most of your ski trip. From the best runs to the best après-ski activities, they've got you covered.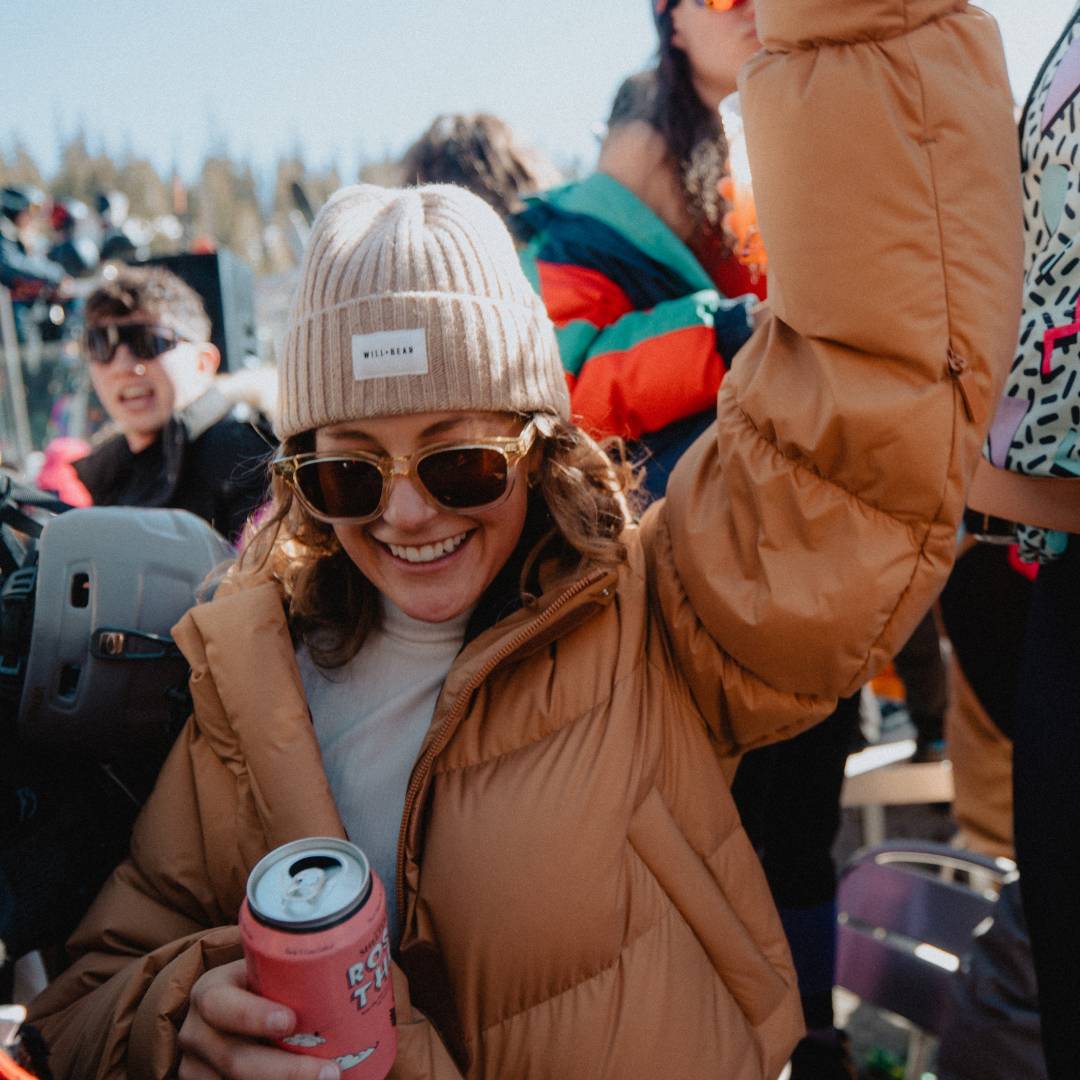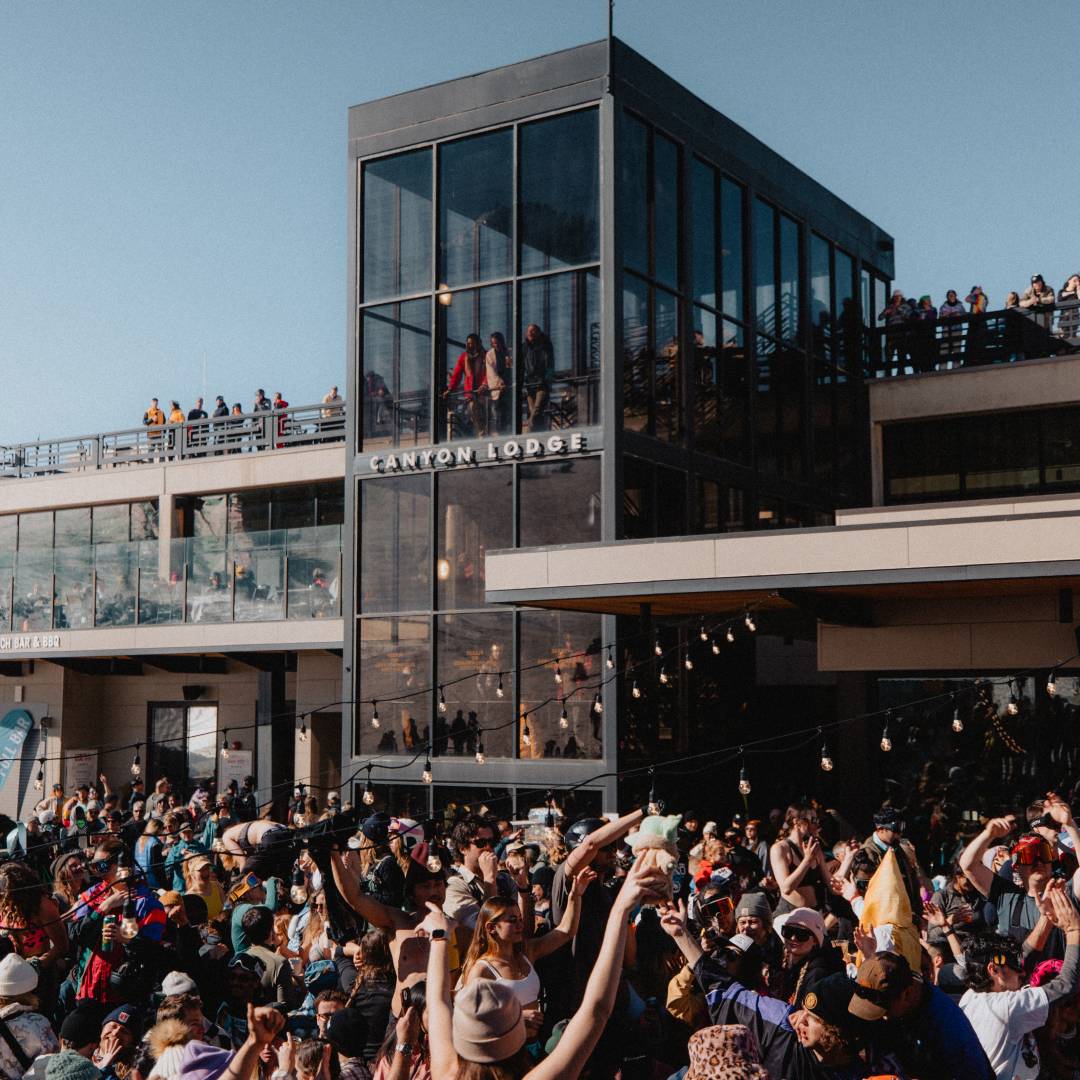 Where to stay in Mammoth
If you love spring skiing you should definitely add Mammoth Mountain to your list. Spring skiing in California is elite, but Mammoth Lakes has a bunch of non-skiing related activities and sites to see, so any skiers and non-skiers alike can really enjoy themselves on a little weekend away.
There's a variety of options for housing to choose from depending on your preference. If you are looking for proximity to the slopes, The Mammoth Mountain Inn and The Village Lodge are going to be your go-to for proximity to Main Lodge and the Village Gondola. The Westin and the Hillside Highlands Townhomes are great options for those looking for a more luxurious stay. If you're looking to be a bit further from all the commotion in town, Tamarack Lodge will be your best option; nestled in lakes basin it has great views, a lot of character, and access to cross-country skiing.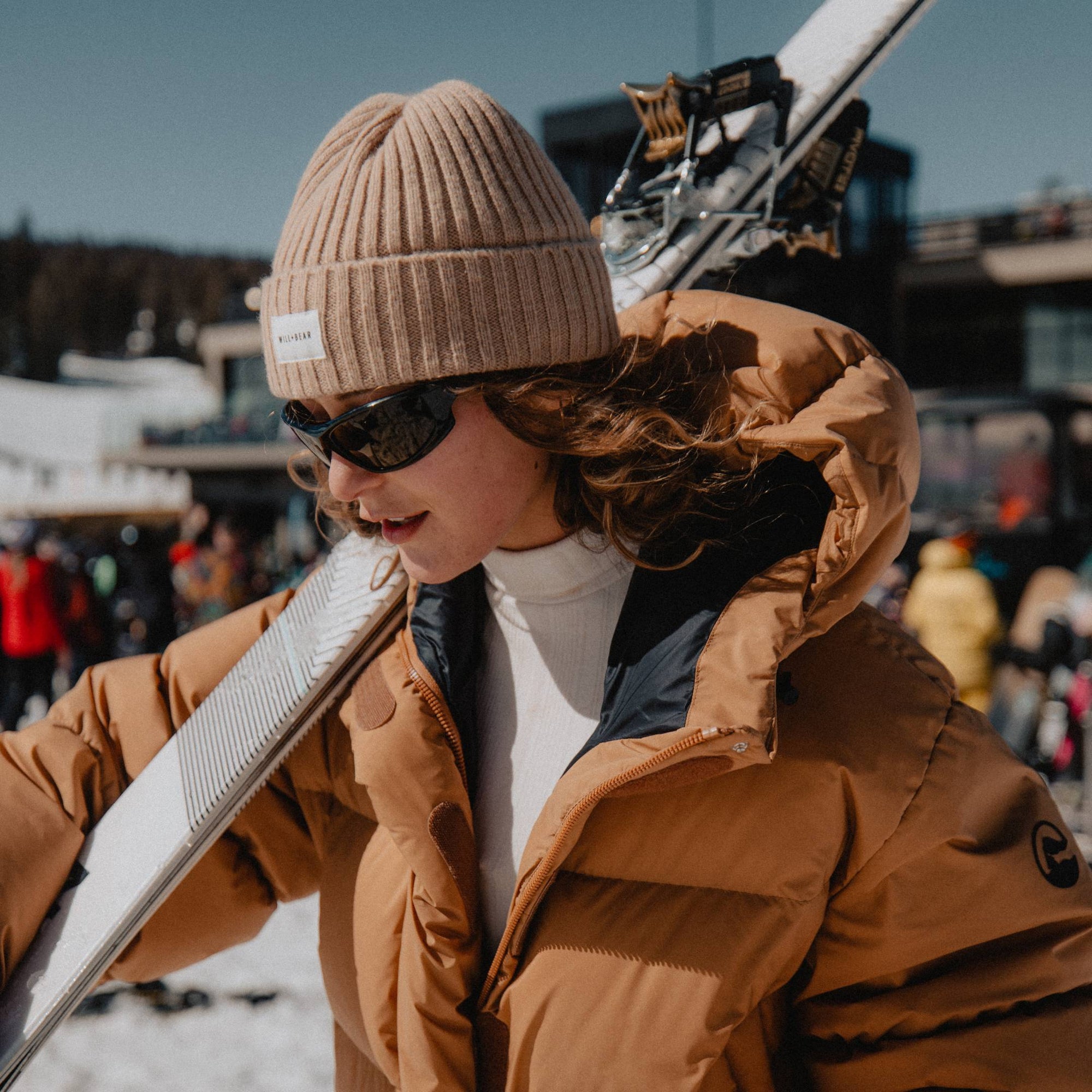 "Mammoth Mountain has a wide variety of terrain, so any level of rider can still have a blast on the mountain.
The best places to eat around Mammoth
Definitely start your day in town with a coffee from Black Velvet along with a breakfast burrito from Stellar Brew if you need some fuel before getting on hill. Some other great spots in town for a bite to eat are Skadi, Mammoth Brewing, Shelter Distilling, and the Mammoth Smoke Shack. If you're looking for a little mid-day snack or lunch in between laps on the mountain, check out the Melt House on the backside for some grilled cheese and soup or McCoy Mid-station for a wide variety of lodge food. If you get to the mountain for first chair, we definitely recommend stopping in Main Lodge for their morning donuts - they're pretty incredible. Or for a more European style experience, The Yodler has probably the best and largest pretzel you could want.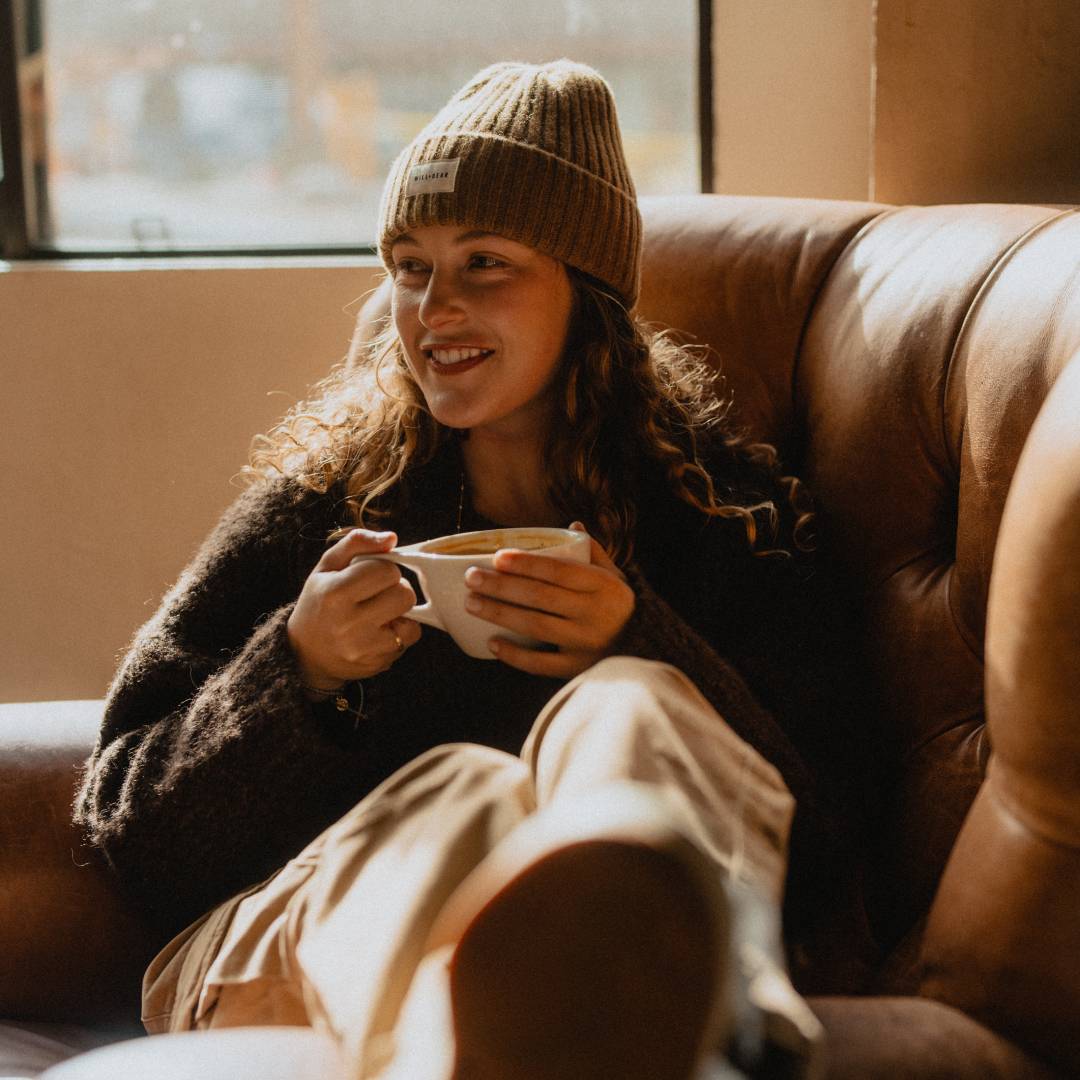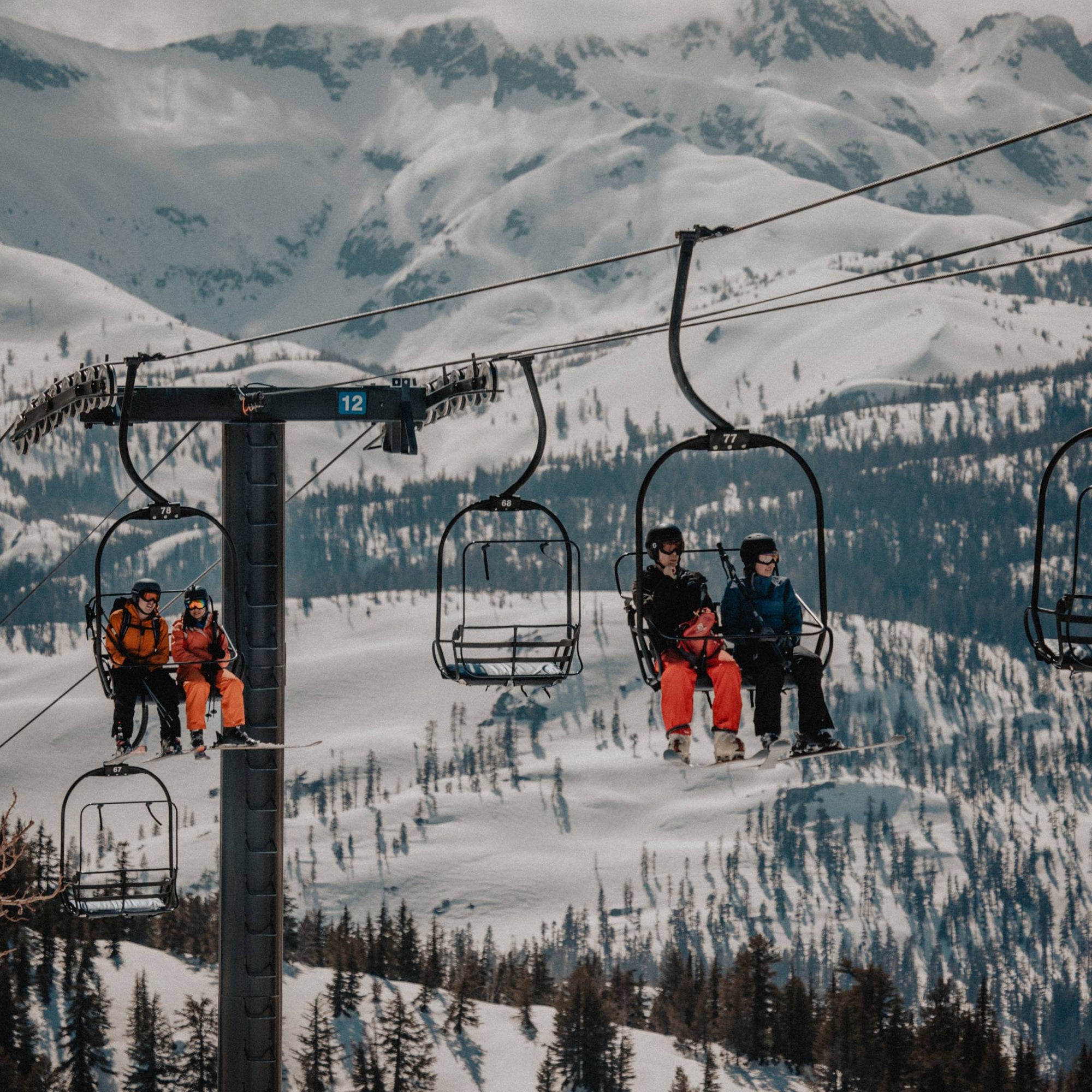 Our favourite mammoth Ski Runs
Mammoth Mountain has a wide variety of terrain, so any level of rider can still have a blast on the mountain. For beginners, the best way to see as much of the mountain as possible with incredible views would be to take Chair 23 to the top of the mountain and take Roadrunner (a green run) all the way down. This way you'll be able to go to the top of the mountain with incredible views, but won't have to worry if you'll be able to make it down.
If you're an intermediate rider head to Chair 12 for some fun wind lips and blue rated trails with some more incredible views of the backcountry. Advanced riders can also take Chair 23 up to the top of the mountain, but instead of going down the backside you can drop down the face to hit the Dropout and Wipeout Chutes (rated double black).
Generally speaking, the whole face of the top of the mountain is a mixture of black and double black rated runs, so advanced riders have many options when getting to the top of the mountain.
Where to get the shot around Mammoth
If you want to capture the moments had and memories made on your trip, you really can't go wrong simply because the whole area is incredibly scenic. However, If we had to pick, Convict Lake is a lovely spot with insane mountain peaks and a lake below. You can stop here either on your way into or out of town if coming from the south.
Another spot worth documenting is the hot springs just to the south of town. Wild Willies is fairly easy to access with a dirt road leading right to the springs (snow-pack dependent). And lastly, definitely snap a picture a the top of the mountain. We can't emphasize enough how incredible the views of the Minarets, Ritter, and Banner are.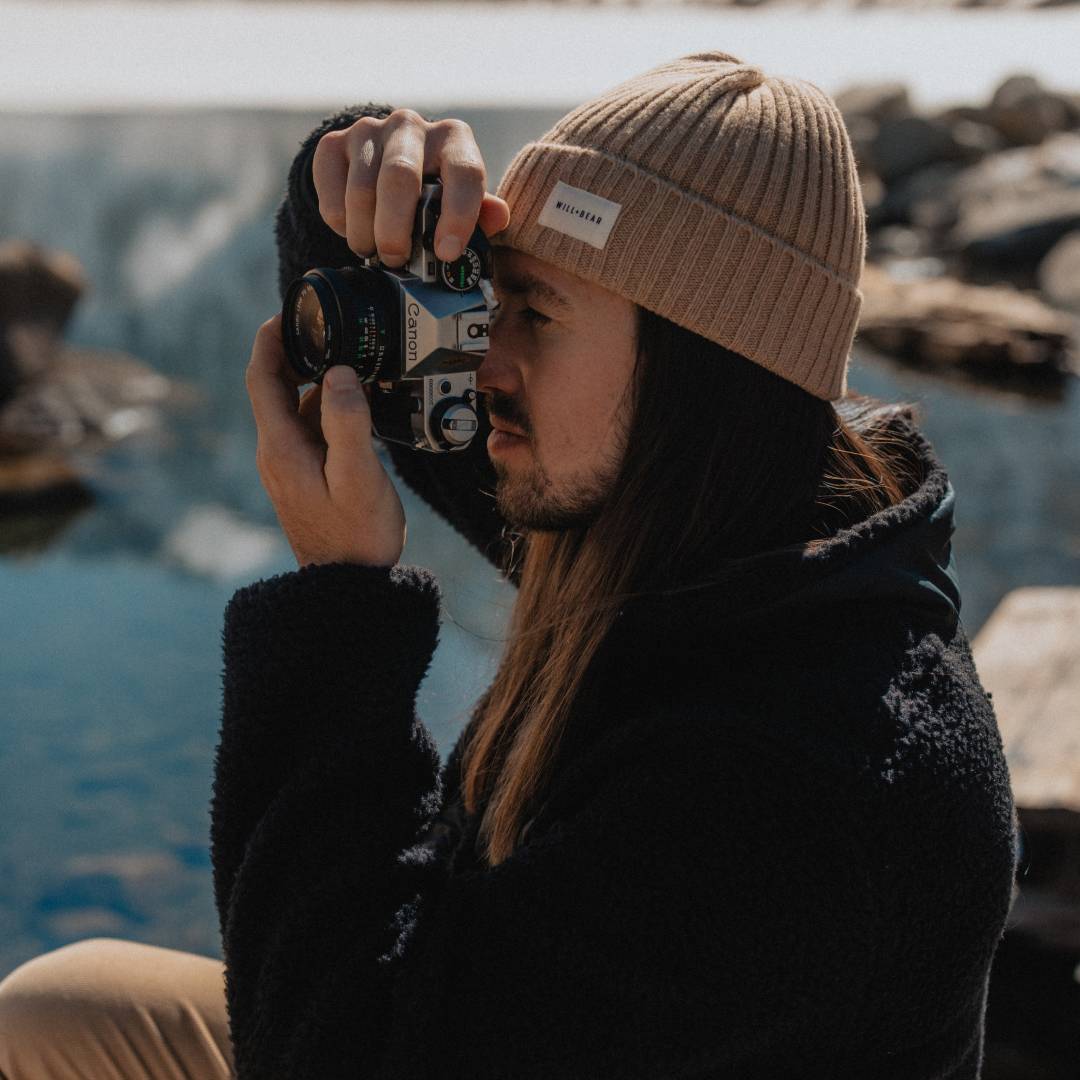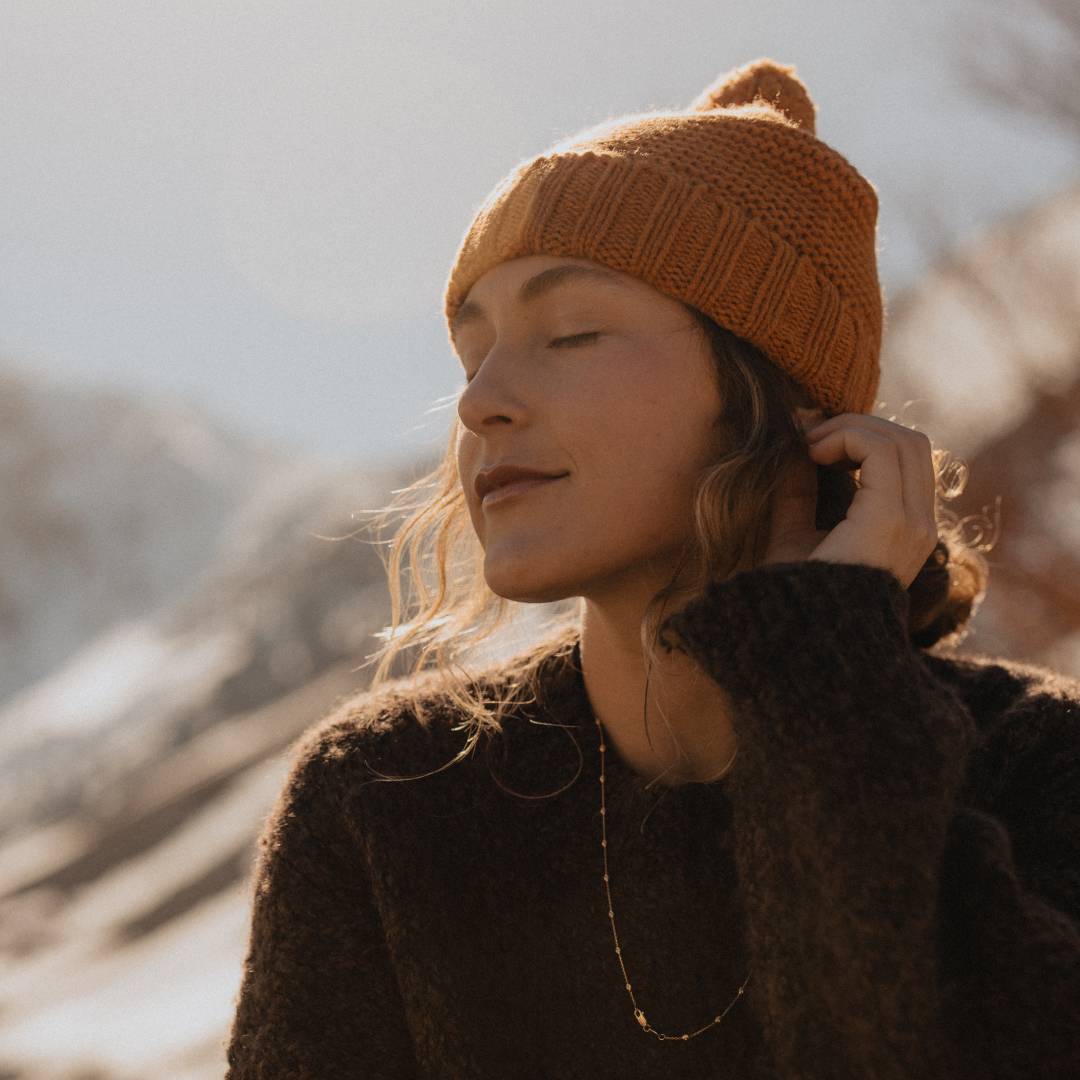 Check out all of the beanies from Brie & Brandon's trip, now available to purchase!
Featured Styles
Tasman Ochre
Sold out

Best Seller

Kids

New
Levi Olive Brown
Sold out

Best Seller

Kids

New
Levi Tusk
Sold out

Best Seller

Kids

New