Discover the Fleurieu Peninsula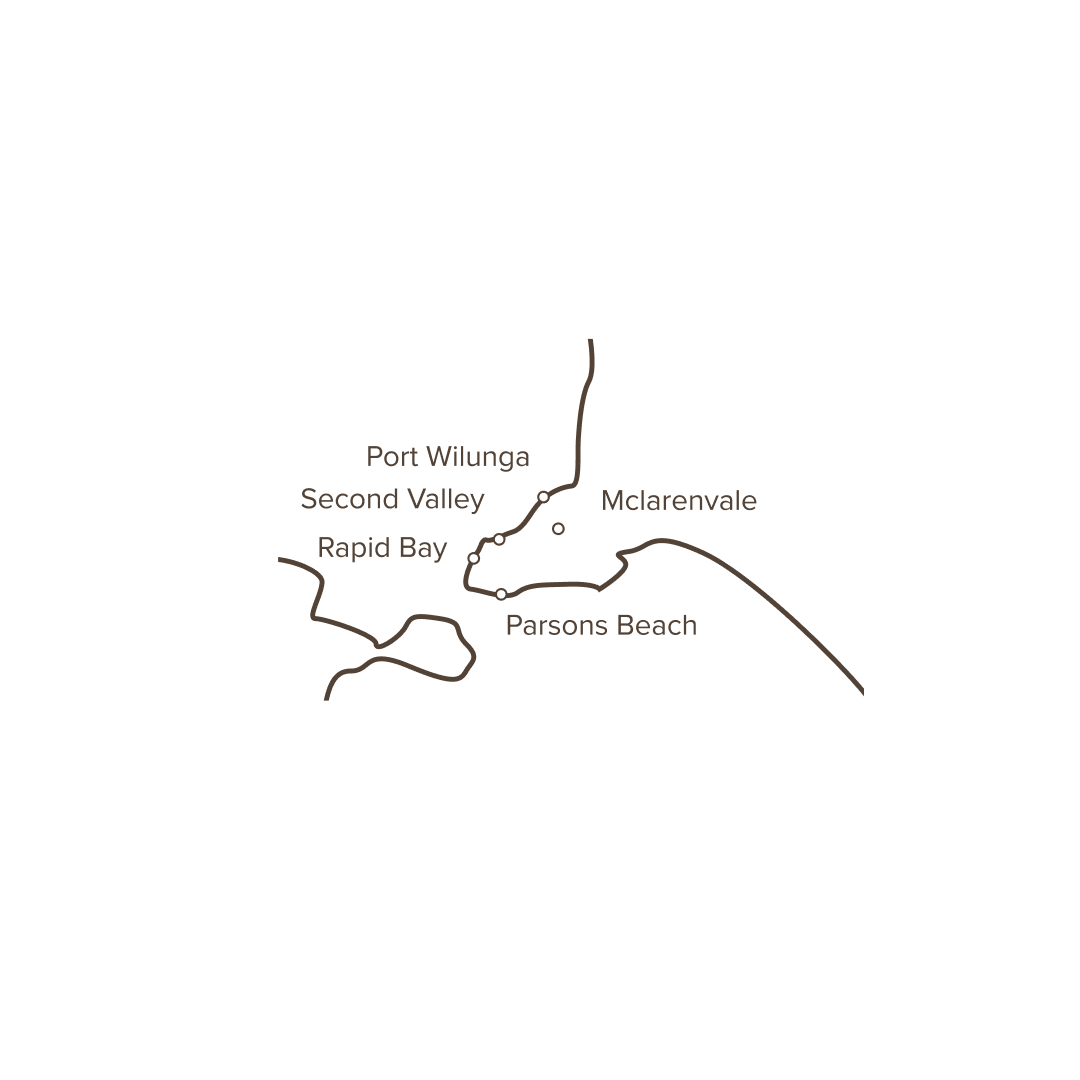 Enter below to WIN a Will & Bear style road trip.

It's been 2 years since we spent more than a few nights in our van Marty, to say we were excited to be hitting the road for our annual Will & Bear road trip was an understatement, and the idea of heading to one of our favourite states in Aus for van life made it that much sweeter. This was South Australia by van.
After trying to remember how to pack everything we need in Marty we headed towards the Fleurieu Peninsula from our home on the Mornington Peninsula, VIC.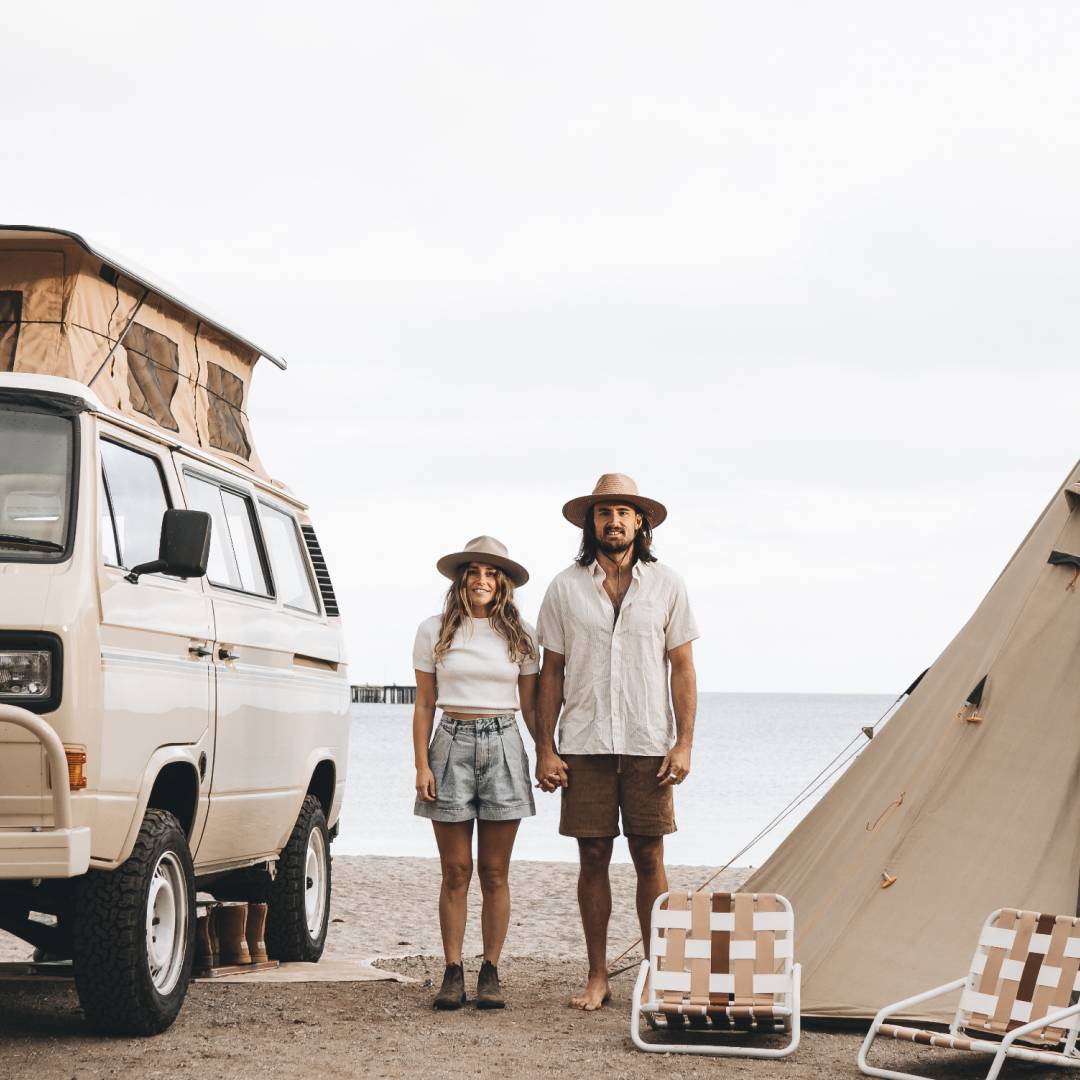 Following on from Rapid Bay we moved on to Second Valley where we spent our days exploring cliffs and of course jumping off them in to the ocean with our local friend Nat.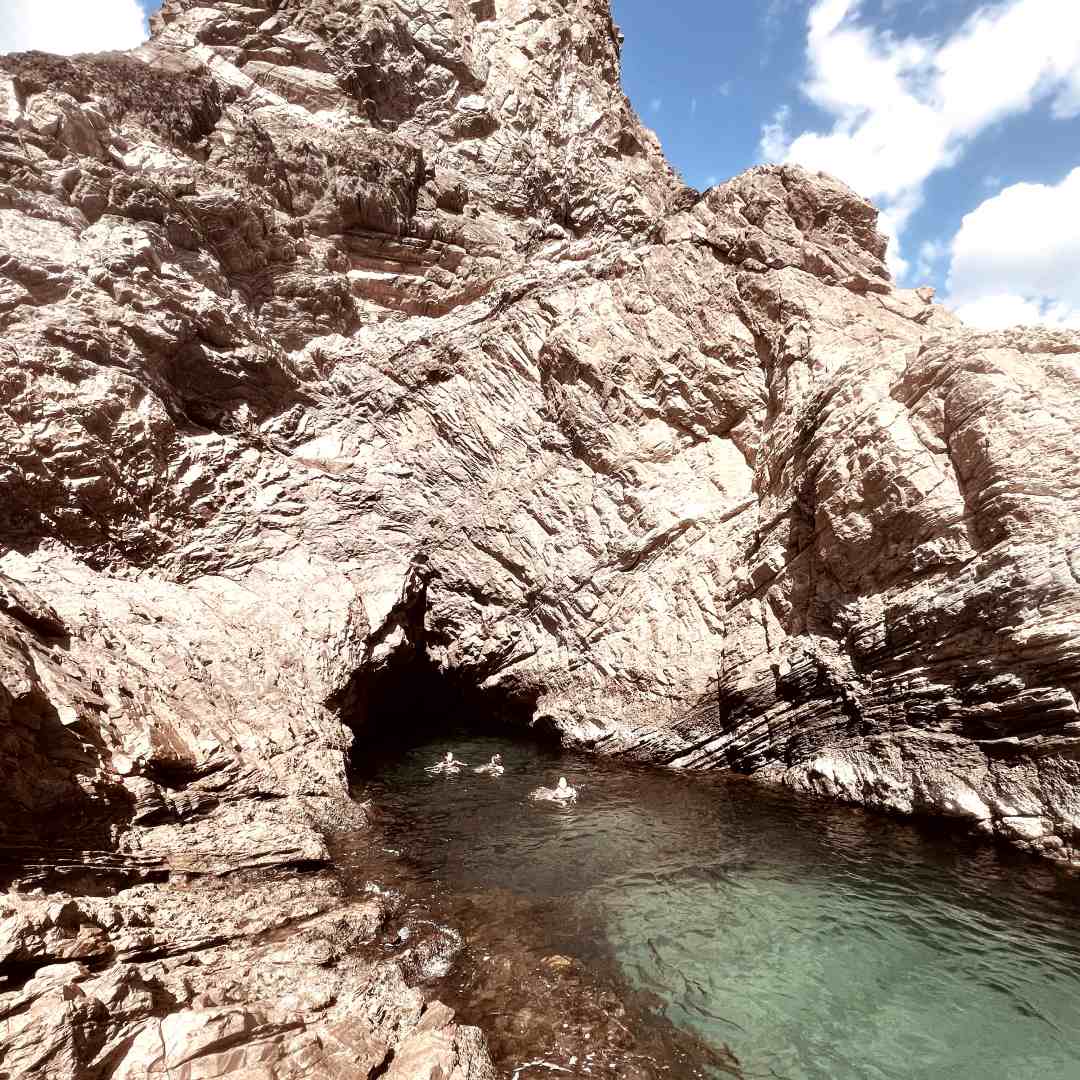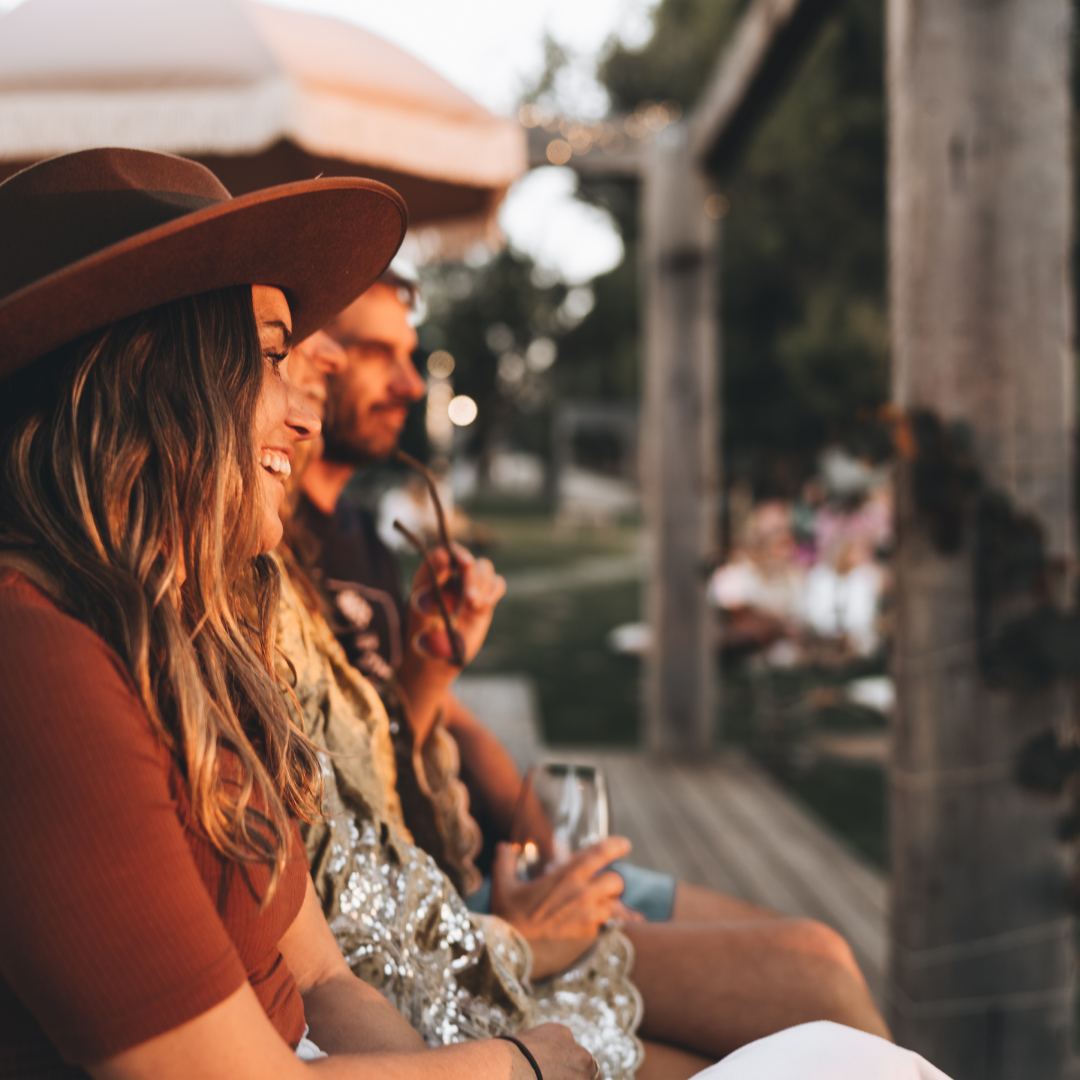 Even though we're on the road, we still love sitting down with our friends for delicious food and drink, particularly at Down the Rabbit Hole with Elise and Dom the legendary owners at the cutest cellar door you will ever see.

A place where friends can come together to try their incredible wines, roll out a rug, enjoy platters of delicious goodness, stay for a meal, pour another glass, sit a while... smile a lot.
There is nothing like shaking a night with friends off with a surf at an epic little beach called Parsins on the most perfect day.

A road trip wouldn't be complete without taking Marty for a drive along the beach, the McLauren Vale coastline and finally parked up for a beach day at Aldinga Beach.