Will & Bear love Australian wool, but why? Built by Mother Nature herself, wool has 
some pretty amazing properties making it the perfect choice for your hat. It is naturally biodegrade-able, long lasting and is one of the most re-used and recycled materials on the planet. But it doesn't just stop there.
Benefits of wool
Wool is grown naturally all year round. It s an incredibly durable material due to its unique structure making it robust and resilient to damage. Wool wicks away moisture and regulates body temperature - which makes it perfect for all temperature conditions and suitable for almost any adventure. It has very low embedded energy - which means it takes less energy to produce compared to other materials such as Nylon/PET. It is also one of the most reused/recycled fabrics on the planet giving it a longer life. When it does come to discarding it naturally biodegrades, even adding nutrients to the soil.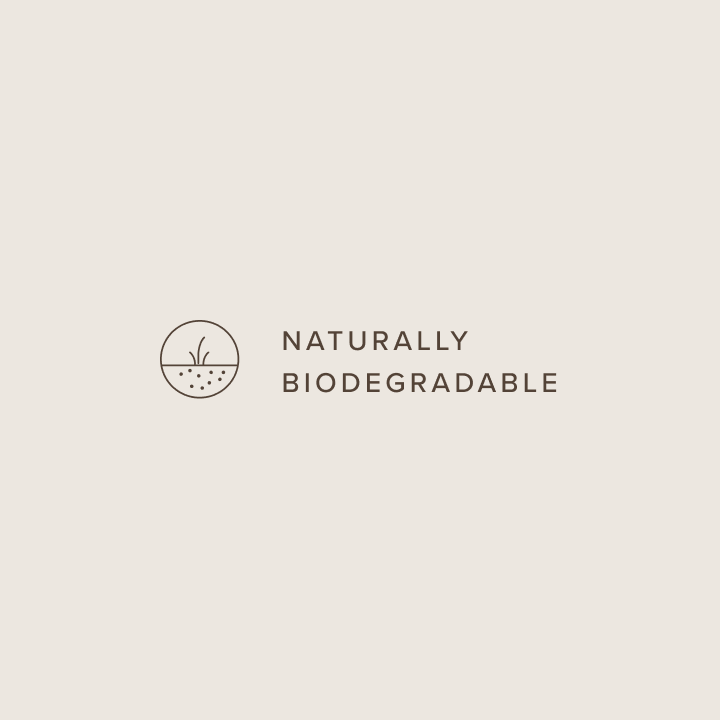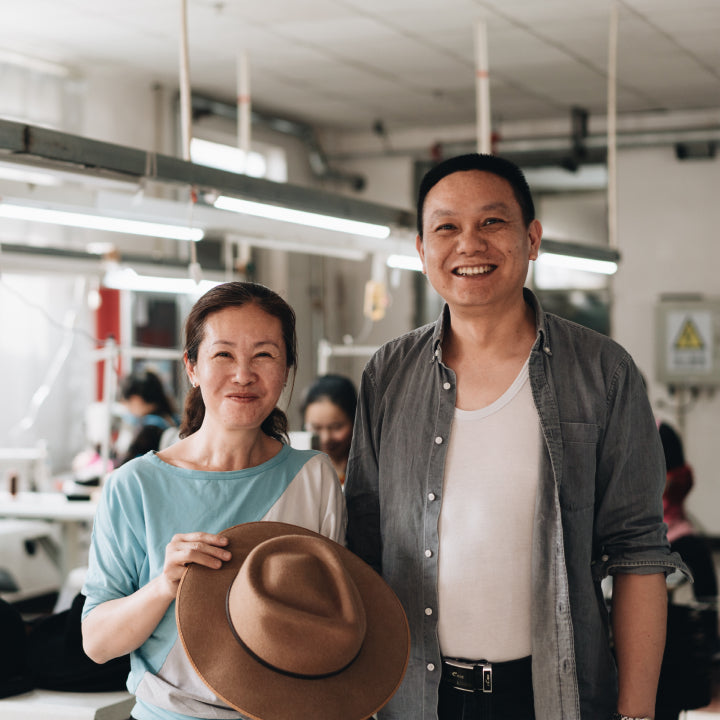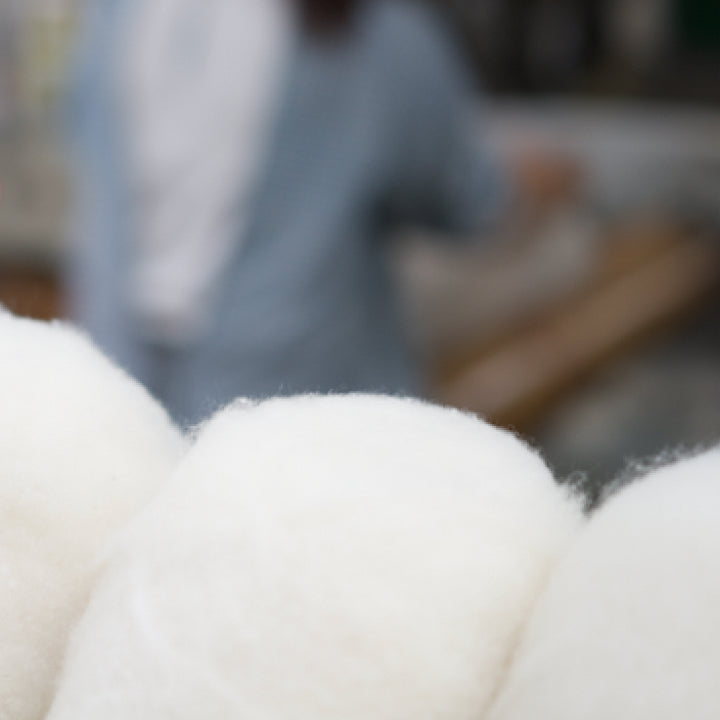 how we use wool
The Australian wool for our signature products wide brim wool felt hats - is taken from what the fashion industry don't use. The short fibres that can't be used in textile production is milled, felted, blocked and accessorised all in house. We minimise waste by re-milling the offcuts & putting it back in the raw material.
"Did you know? Wool is the most reused and recycled fibre in the apparel world."
The future of wool is regenerative
When wool growers employ regenerative farming practices it increases soil health and proliferates native grasses. This creates large areas of fertile land that become carbon sinks. This means better outcomes for the sheep, better returns for farmers, better materials and less carbon in the atmosphere. We are working on a partnership that supports regenerative farming/biodiversity projects on working sheep farms in Australia. A step further in creating an end-to-end solution for wool.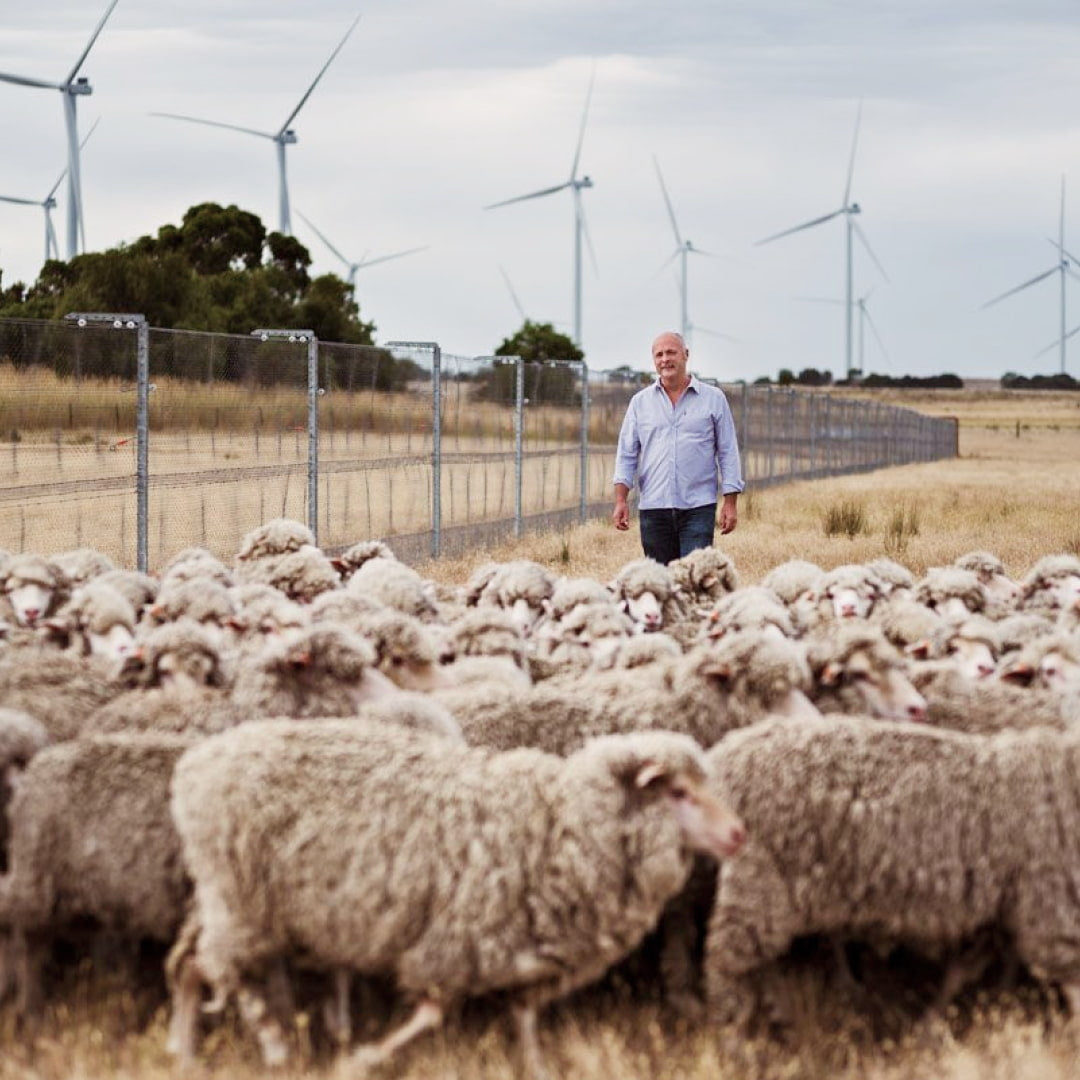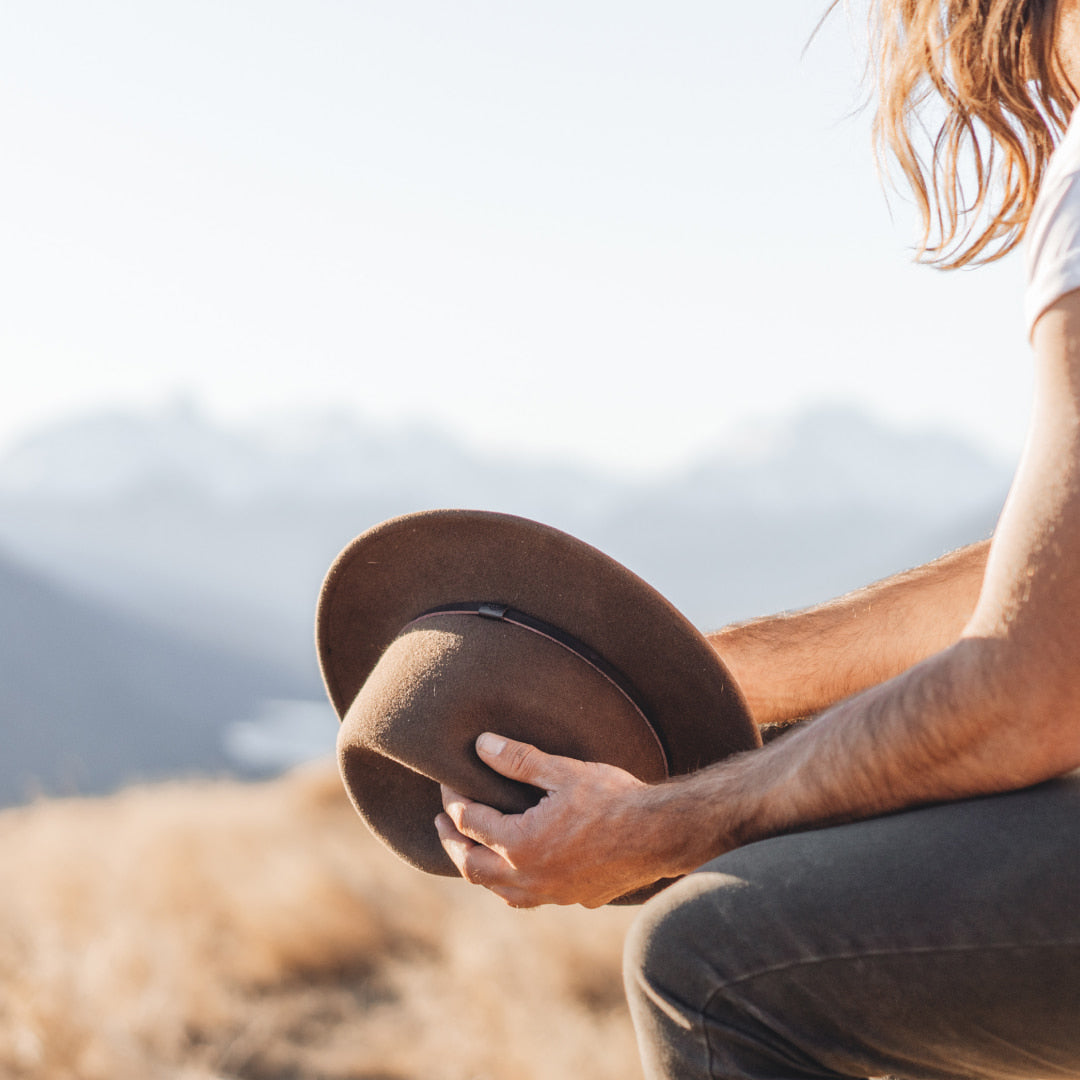 "We are investing in the future of regenerative farming in the wool industry
Shop Australian Wool Collection
Take a look at our Australian wool wide brim hats and beanies.
Shop Now