For every adventure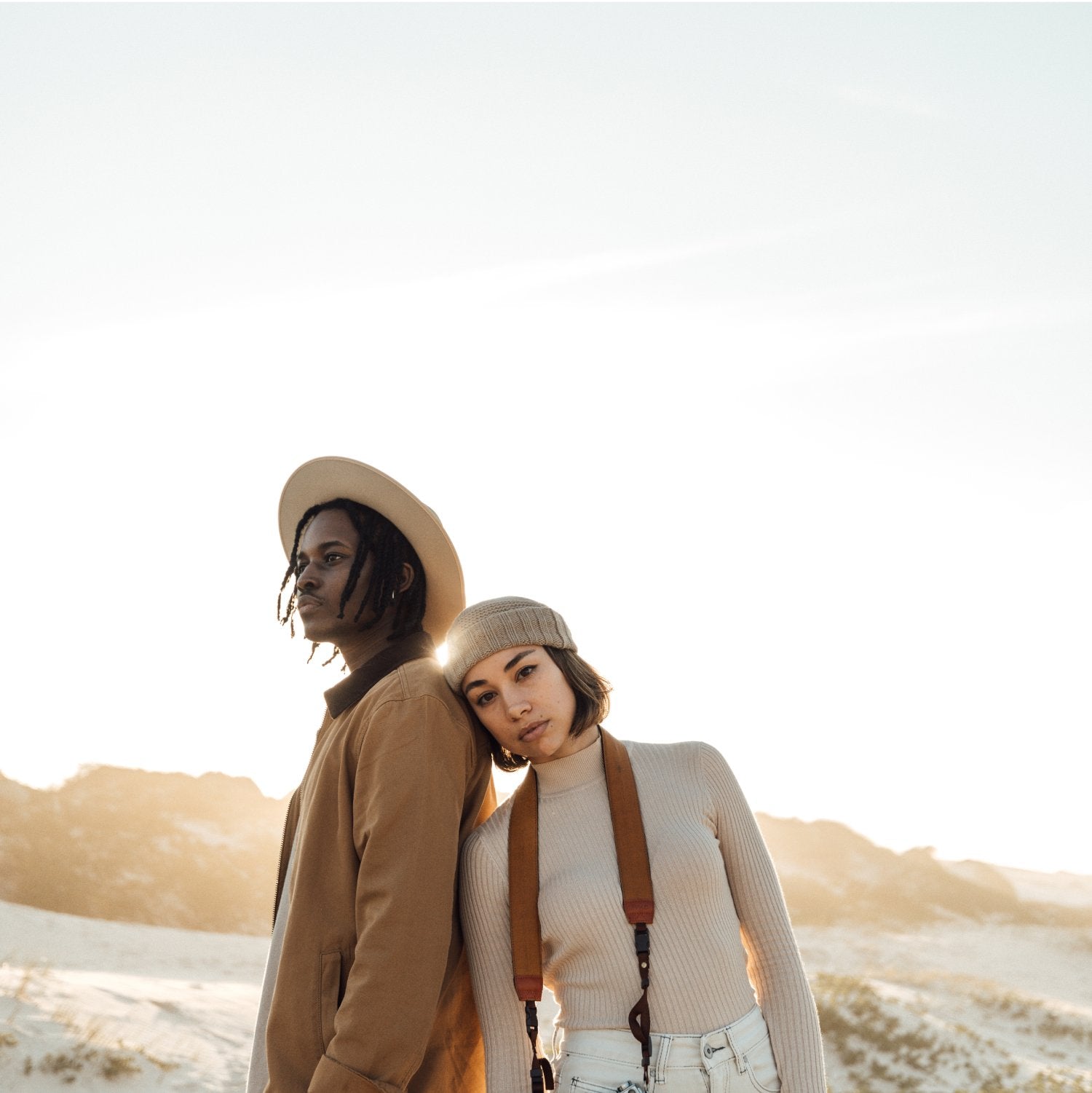 Will & Bear was born in 2015 from the place we feel most inspired; on the road. Alex (Bear) was looking for a hat that wasn't intimidating, was practical, long-lasting and felt natural in the Australian outdoors. Loz (Will) watched Alex struggle to find something that he felt comfortable trying on. When we couldn't find what we were looking for, we set out to create it.
We designed our first collection from the ground up for both men & women. We took a simple approach to our designs while paying respect to what came before us to create a timeless aesthetic. We carefully selected our materials to prioritise natural fibres, as we knew what we made eventually ended up back where it started. Our first range was made from 100% Australian wool and mirrored the earthy tones of the Australian landscapes. We carry this approach to every new style we make.
After the quick success of our first range, we realised we needed to do 'good business', and delivering positive social impact on causes we cared about was a way for us to do that. We partnered with our first impact partner, Trees for the Future, to plant ten trees for every hat sold. Through the power of the collective good, we aim to give our customers and us a platform to multiply our contribution through the small actions we take. We now work with a network of impact partners worldwide, with who we share a percentage of our profits. And by bringing our customers along for the journey, we hope we create a culture that cares for our planet.
From its humble beginnings, we are proud of what Will & Bear has become. A global community of like-minded people united by a common thread, a thirst for adventure and a love of nature. We love nothing more than seeing our hats in the wild. We hope that your Will & Bear hat always offers inspiration to head outdoors & serves as constant reminder of our place in the natural world.
We hope to see you on the road soon!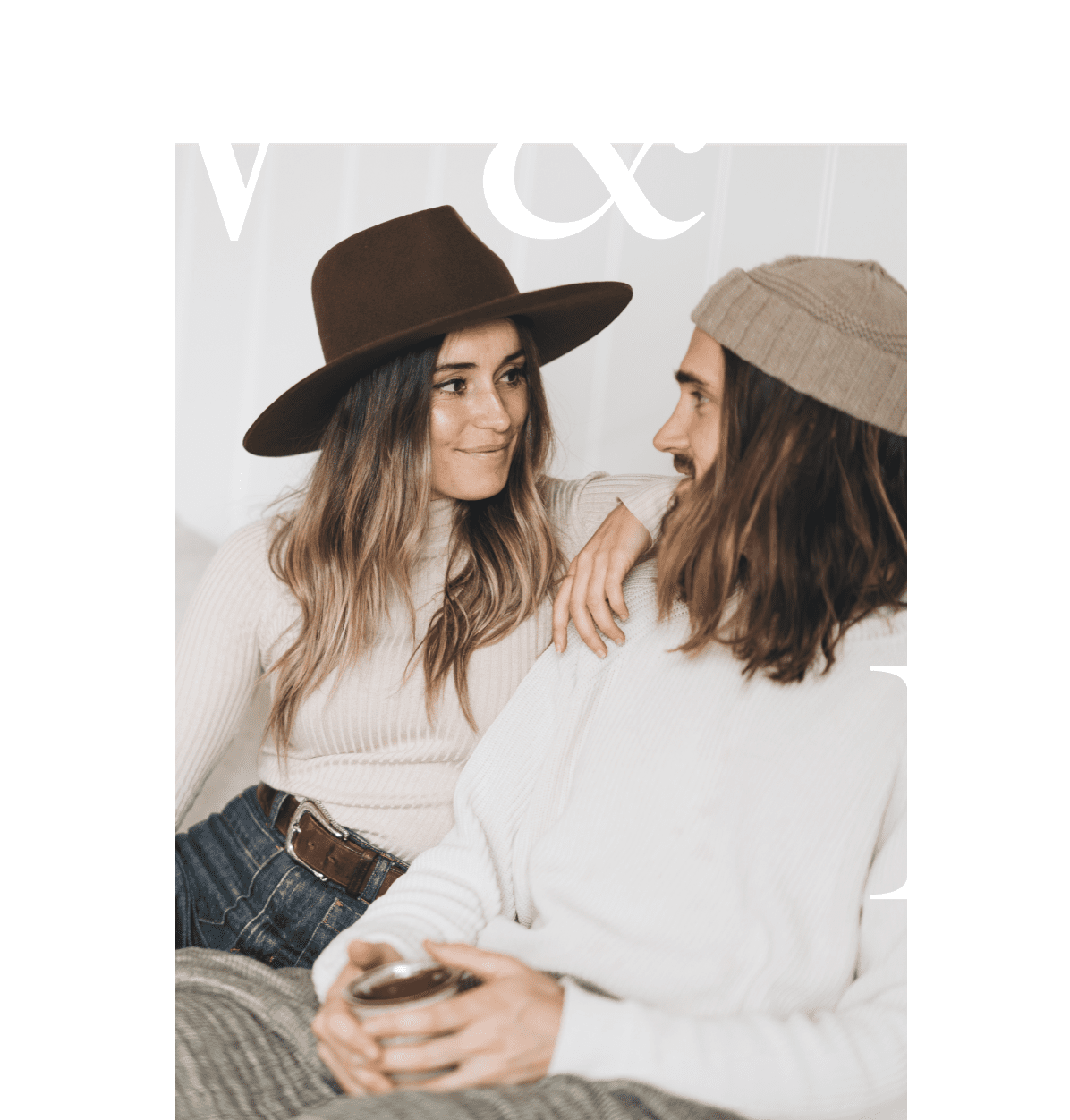 "We exist to create a culture that cares for our planet"